January 11, 2023
 | 5 min read
Property investment tips – how to get into property investing
Property investment can be a great way to secure your financial future. Our property investment tips will help you get started on the right foot.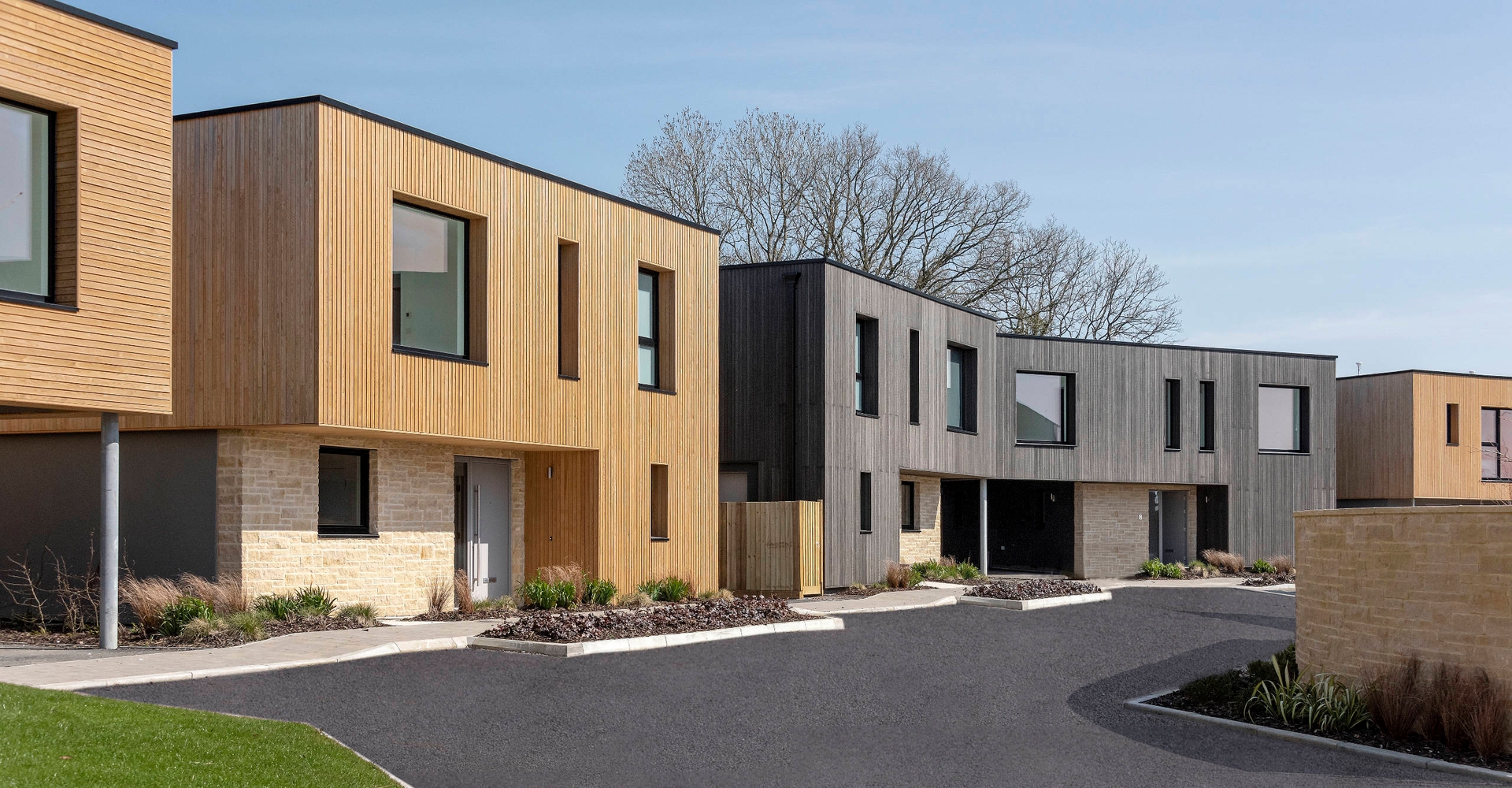 Property investment is a popular route for those looking to see a return on investment (ROI), but getting started and choosing the right investment for you can involve doing homework on all the available opportunities.
Investing in property is not always about buying houses. There are many investment options, from buying shares in new build developments through peer-to-peer mezzanine funding platforms such as Acorn Property Invest, to risking going it alone and setting up as a small independent property developer.
If you're considering getting into property investment, our property investment tips can help.
Why invest in property?
Property investing comes with many benefits, and there are many reasons why you may want to invest in property, such as:
Passive income - investments can generate income from shares in development schemes or semi-passive income from rental properties.
Retirement savings - investing in property can be a great way to save for retirement through capital growth or regular income.
Potential for capital growth - over time, the market value of properties can increase, potentially giving you a healthy return on investment.
Resilient UK housing market - even though property markets can fluctuate, the UK property market is considered relatively stable over the long term.
Property investment tips
Property investment can be a rewarding experience, but it's essential to do your research before getting started. Our property investment tips are a great way to start.
1. Consider what type of investment you want
It's worth considering the type of investment you want, the type of return and your investment goals. Do you want capital growth, regular income, or a mix of both? Once you know what you're aiming for, you can assess different investment options and find one that best suits your needs.
Acorn Property Invest offers a unique opportunity to earn fixed income, capital growth* or both - that can suit your investment goals. Profit share and return on your investment are not guaranteed, your capital may be at risk, and you may get back less than your original investment.
2. Understand your investment type
Deciding what type of investor you want to be is a critical property investment decision.
If you want to be a hands-on investor, buying properties to sell and rent could be a good option, though this also requires active management of developments and sales, requiring project and property management skills.
If you're looking for a more passive investment that can diversify your broader investment portfolio, investing in larger-scale development projects with companies like Acorn Property Invest could better meet your needs. Profit share and return on your investment are not guaranteed, your capital may be at risk, and you may get back less than your original investment.
3. Do your research
Investing in property can be financially rewarding, but no investment guarantees a return on your investment. It's important to do your research before choosing an option for you.
There are several types of property investments, such as:
new build developments
off-plan properties
redeveloped property
Buy to Let
residential property
commercial property
industrial units
Each option has pros and cons, so you'll have to decide which type of property best suits you and your goals.
It's worth understanding the type of final property purchaser – such as a second- or third-time home buyer – that will purchase the completed property. Some property buyers are more resilient to broader economic impacts. You can also monitor the market to understand how demand for that particular property type has grown historically and any projections around future growth.
4. Know your budget
An essential property investment tip is to determine how much you can sensibly invest.
It can be a good idea to assess your entire investment portfolio, such as your spread of investments over savings, bonds, EIS, stocks and shares, and other types of alternative investment.
While everyone will have a different appetite for investment risk, diversifying investments across other vehicles can help mitigate overall portfolio risk.
Part of understanding the right investment strategy is clarifying the risks, potential returns and investment terms.
5. Get independent financial advice
A sophisticated understanding of investment types and opportunities can help you make informed choices. However, it's worth getting the right advice upfront.
If there are gaps in your knowledge, you should seek advice from property experts such as an independent financial advisor (IFA). Speaking to an IFA may help you understand your property investment options, potential returns, and risks. IFAs can provide information and guidance to help you make informed decisions about investing in property and property investment in the context of your financial goals and existing portfolio.
6. Understand the risks
Understanding the risks of investing in property can help you take an informed view of the type and amount you invest in property.
The most significant risks to your investments in property can include:
fluctuating property prices
tying up your money
bad tenants
property maintenance
construction delays
As well as understanding risks that can affect a property development, it's worth understanding your risk appetite. Property investment is generally seen as lower risk than, say, more adventurous investments into crypto, NFTs and even some stocks and shares.
An IFA can help you understand your appetite for investment risk, enabling you to formulate an investment strategy more tailored to your needs.
7. Create a diverse portfolio
Creating a diverse property portfolio can be a good way of spreading your property investments so your capital isn't all tied up in the same scheme.
Creating a diversified property portfolio is key to helping limit the risks and protect your investment. A diversified portfolio can include a range of property types, such as:
Residential properties such as flats and houses.
Commercial properties such as offices and retail.
Industrial properties such as warehouses.
You can also get a range of different investment types. Working with Acorn Property Invest allows you to invest in various projects across other sites helping you to diversify your portfolio.
8. Choose your location carefully
Strategic location is vital for profitable property investments. It can be a good idea to focus on areas that are growing in popularity and economically, which will help you choose a location with the most potential for success.
Some factors to look out for include the following:
Job growth
Transport links
Nearby infrastructures, such as schools, restaurants and workplaces
Population growth
Discover more about investment locations in our 10 reasons why your portfolio should include the South West.
9. Work with a property development company
If you lack investment experience or want to diversify your portfolio, working with us at Acorn Property Invest is an option.
We're part of the Acorn Property Group – property development specialists with a 25-year track record of success in building premium homes in the South West. We offer various investment products for investors to diversify their portfolios and invest in property.
Read more about the property investments Acorn Property Invest offer.
As with all similar investments, a return on your investment is not guaranteed, your capital may be at risk, and you may get back less than your original investment.
Your capital is at risk if you invest
Investment opportunities available via Acorn Property Invest are exclusively targeted at exempt investors who are experienced, knowledgeable and sophisticated enough to sufficiently understand the risks involved, and who are able to make their own decisions about the suitability of those investment opportunities.
All investors should seek an independent professional investment and tax advice before deciding to invest. Any historic performance of investment opportunities is NOT a guide or guarantee for future performance and any projections of future performance are not guaranteed.
All investment opportunities available via Acorn Property Invest are NOT regulated by the Financial Conduct Authority (FCA) and you will NOT have access to Financial Services Compensation Scheme (FSCS) and may not have access to the Financial Ombudsman Service (FOS).
Contact Us
Fill out the form below and we will contact you soon.