Careers
We're delighted that you're considering joining our team! Here you'll find all the information you need to take the first step towards a rewarding and successful career in property investment.
Working at Acorn
At Acorn Property Invest, we lead the way in the property investment industry. We bring a diverse range of backgrounds, experiences and perspectives to the work we do. We are highly motivated, constantly learning and refining our professional skills. We put our customers' interests first. And we're always searching for highly talented people.
A people-first kind of a place
At our company, we strive to provide our employees with the most comprehensive and competitive benefits in the industry. We understand that employee health, wealth, and happiness are important, so we go out of our way to ensure that our benefits package meets those needs. Our offerings include a wide range of health and retirement benefits, as well as work-life benefits that are tailored to the desires of our team members.
We don't balance, we integrate
We've built a culture of trust and innovation. We believe in seeking excellence with autonomy and creating a community of passionate professionals. At Acorn, we are committed to our values and believe in developing and investing in our people. Our culture positions us to provide our clients with tangible results in a high-energy, passionate and collaborative work environment.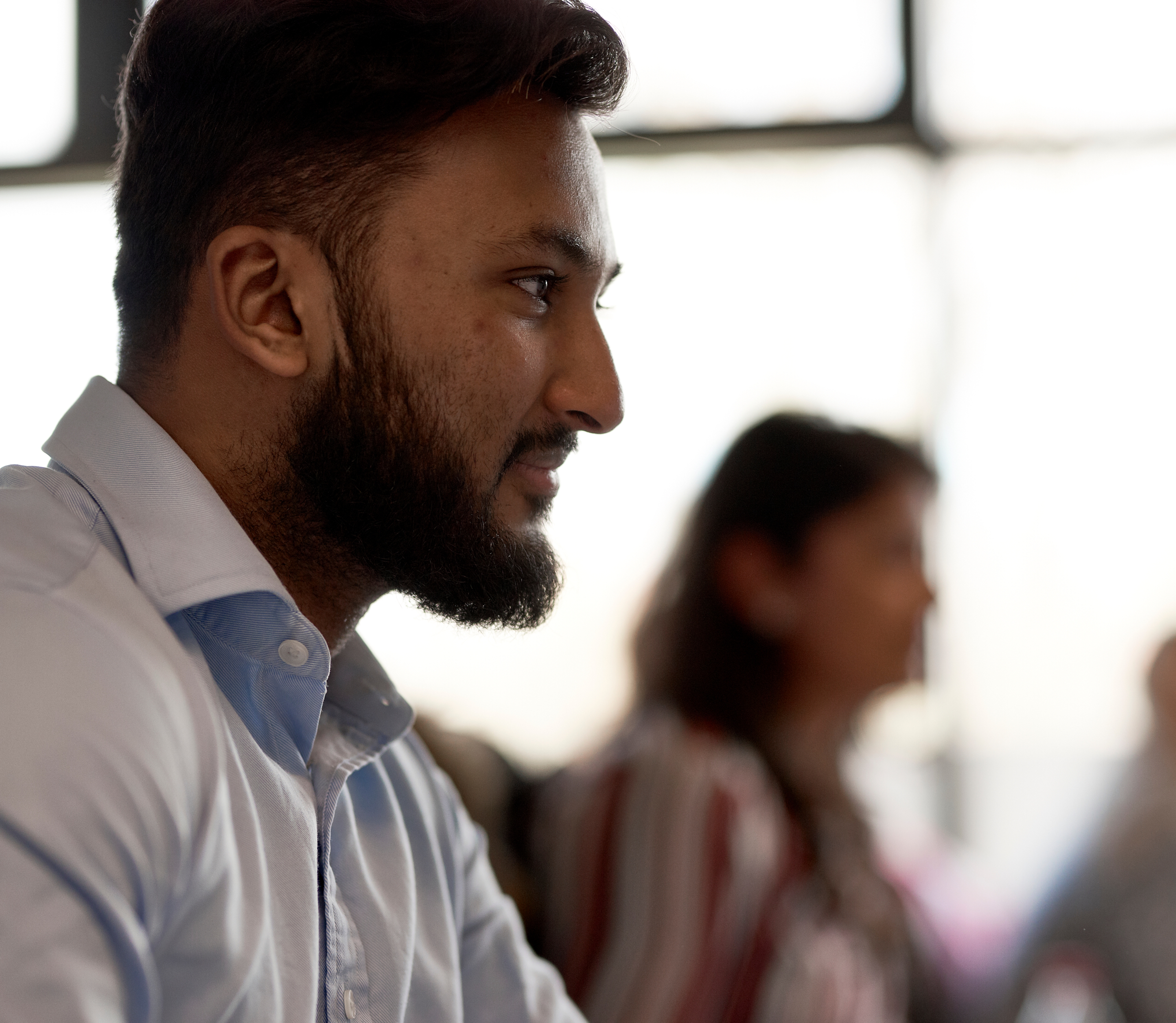 The Acorn benefits
At Acorn, we believe in the holistic wellbeing of our employees. We provide our staff with access to healthcare benefits, flexible working arrangements, competitive salaries, bonuses, and long-term career growth opportunities. We also promote a creative and supportive environment for our team to express their ideas and build meaningful relationships.
Health
We promote a positive work-life balance through flexible working arrangements, access to health care benefits, and health and wellness initiatives.
Wealth
Acorn strives to provide competitive salaries, bonuses, and stable job opportunities with long-term career growth potential.
Happiness
Pursue a career that allows you to express your creativity and develop meaningful relationships.
Open positions
Here you can find the latest open positions, with descriptions of each role and the skills and qualifications we are looking for in our candidates. Whether you are a recent graduate or an experienced professional, this is the perfect place to find your next career opportunity.
Marketing Communications Assistant
Marketing Department
London