About Acorn Property Invest
We're the fundraising arm of Acorn Property Group, one of the UK's leading medium-sized housebuilders.
Acorn Property Group was established in 1995, following a successful track record of creating multi-award-winning homes across London and the South West of the UK we launched Acorn Property Invest in 2019.
We've helped investors diversify their portfolio by offering a new way to invest in the vibrant UK property market. Our mission is simple: build and fund high-specification homes uniquely tailored for future generations. We've successfully provided investment opportunities with a total Gross Development Value of almost £400m.
Acorn Property Invest
Our approach is simple, transparent, and ideal for certified investors looking to invest in the UK property market without the tie of a buy-to-let and benefit from the potential offered by this vibrant market.

We're proud of our successes. Since launching in mid-2019, we've provided 11 investment offerings with a total Gross Development Value of almost £400m.

We have repaid over £380m to our lenders over the past 10 years.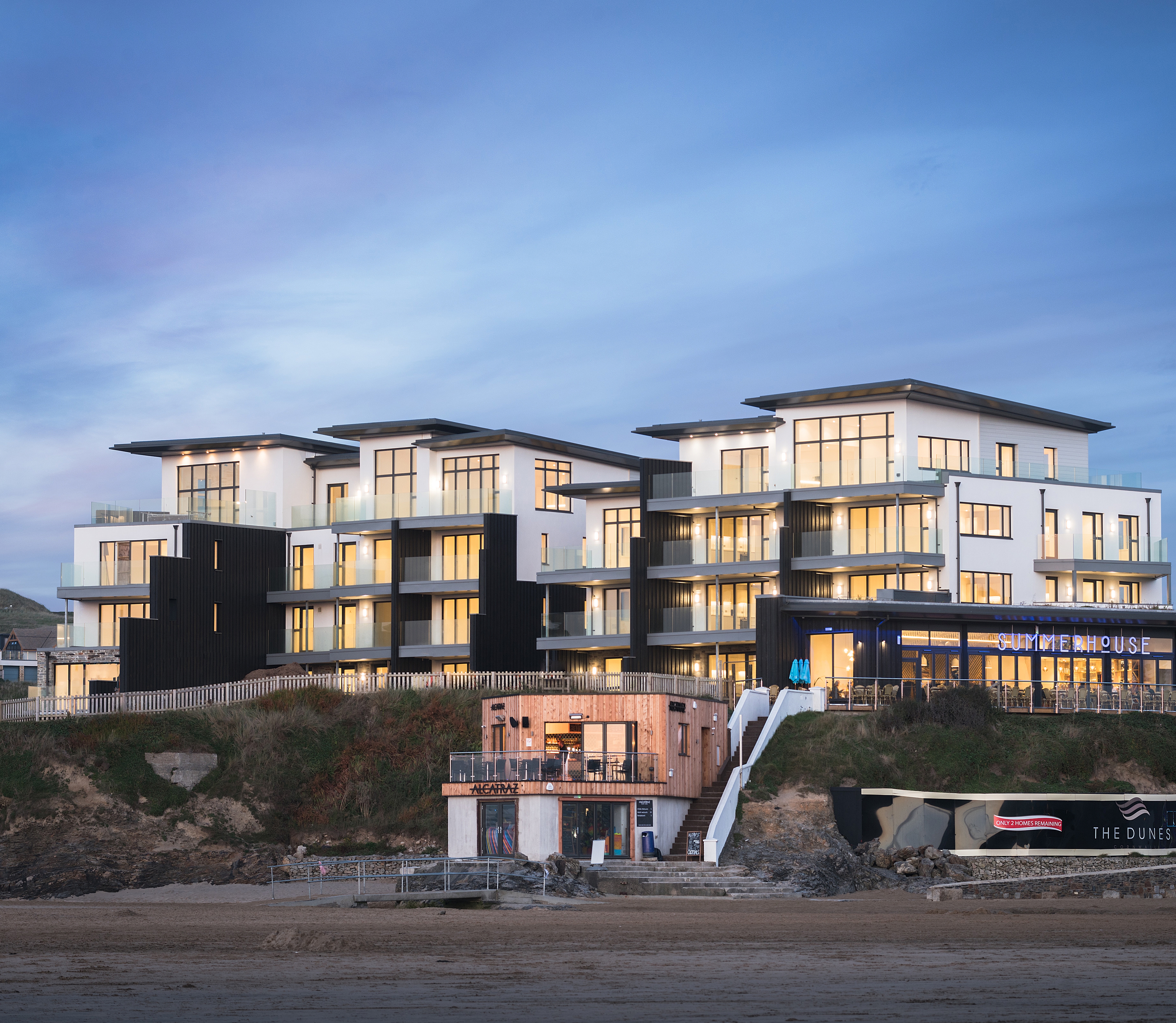 Supporting investment in the UK property market
Our mission is to fund the creation of bespoke, design-led developments and enable investors to benefit from the UK's vibrant property market.
The finished product by Acorn Property Group is outstanding, innovative homes that blend bespoke design and sustainable materials, resulting in thriving communities that benefit residents and the environment for generations to come.
Romy Summerskill
Executive Chairman
Melanie Omirou
Group Managing Director & Funding Director
Julian Hampson BA (Hons) RIBA
Group Design Director & Acorn Green Ambassador
Duncan Rothwell MRICS MCIOB
Group Commercial & Project Director
Sustainability at Acorn
Investing in projects with Acorn Property Invest do more than allow investors to diversify their portfolios and buy into the vibrant UK property market. Their investment will help fund the build of bespoke, sustainable new developments.
Creating sustainable new homes and buildings is at the heart of what we do. Our new build homes are energy efficiency rated EPC A&B and can save homeowners an average of over £2,600 a year in running costs* compared to an older property. Our developments are designed to enhance local communities, nurture local habitats, and create an environment that supports future generations.
Acorn Property Group is at the forefront of sustainable development, from using energy-efficient materials, carbon offsetting and increasing biodiversity to incorporating electric vehicle (EV) charging points, photovoltaic (PV) panels, air/ground source heat pumps, and bee-friendly landscaping.
*Source: HBF 'Watt a Save' report published October 2022 https://www.hbf.co.uk/documents/12053/HBF_Energy_report_-_Watt_a_save_-_Oct_2022.pdf