We reimagine the connection between you and property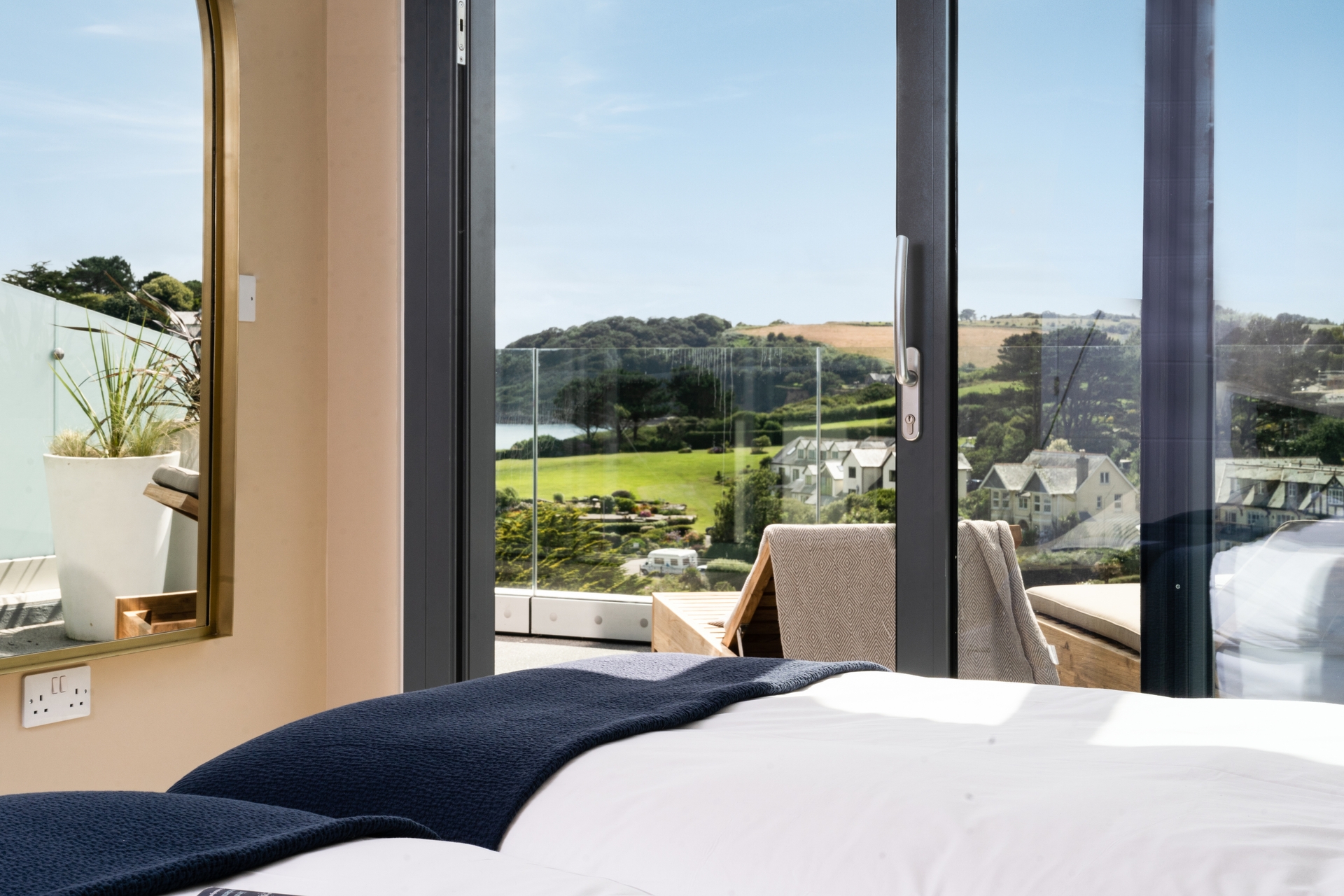 Our mission statement
Acorn Property Invest is dedicated to funding the creation of sustainable building projects across the South West of the UK.
Our mission is to provide funding and support to build projects that will benefit the community and environment, while also providing investors a return on investment. Our goal is to ensure that our projects are of the highest quality and are built to last, so that they can provide a positive impact on the community for generations to come.
Romy Summerskill
Executive Chairman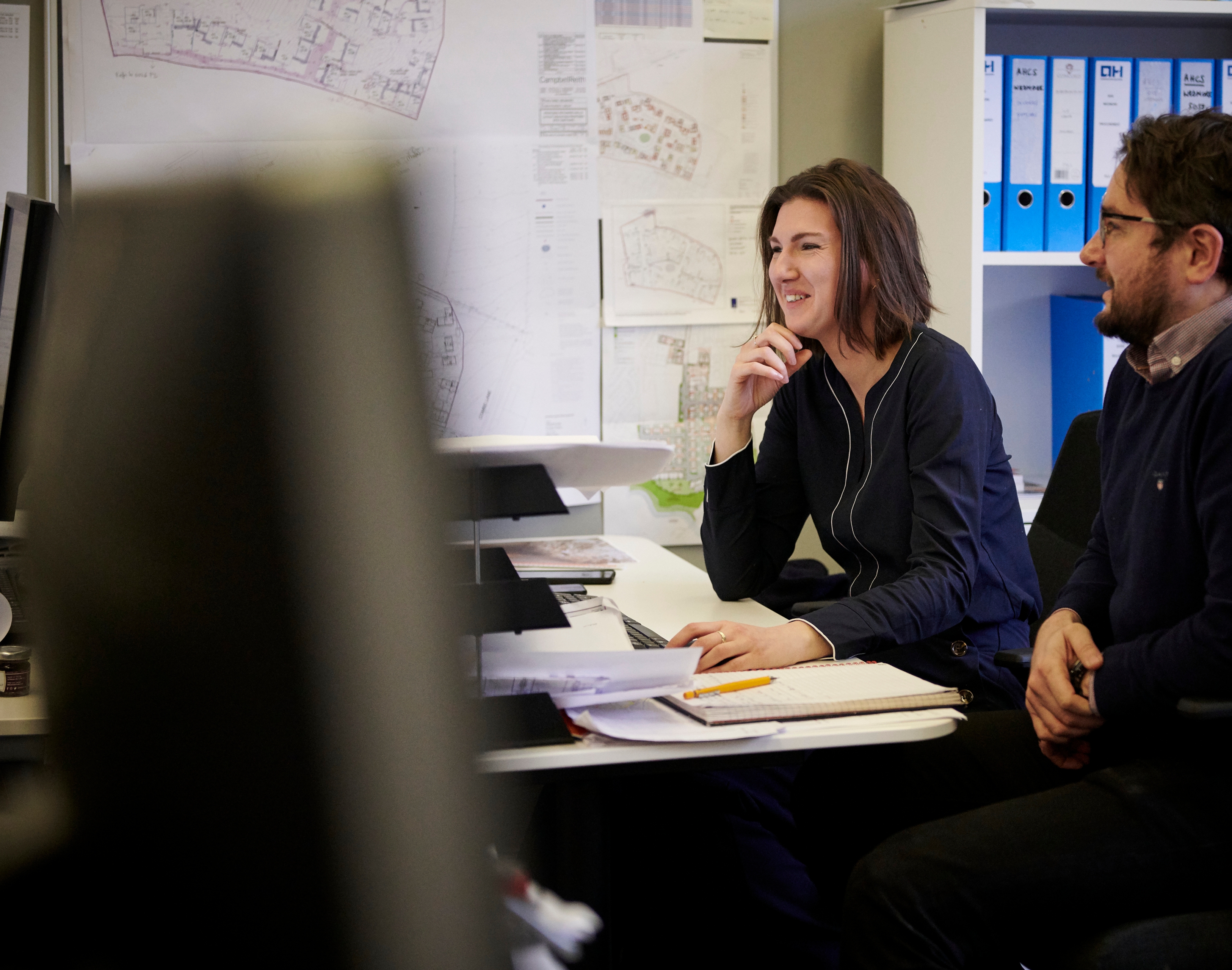 Acorn's values
At Acorn, we believe that our success is rooted in our core values of Customer Focus, Integrity, and Innovation. We strive to be genuine and honest with our customers, accountable for our promises and dedicated to delivering excellent customer service.
1. Customer Focus
We strive to provide the best customer experience by delivering quality services and products that meet our customers' needs.
2. Integrity
We are committed to conducting our business with integrity and honesty and upholding the highest ethical standards.
3. Innovation
We are dedicated to staying ahead of the curve by investing in new technologies and processes to maximise our efficiency and effectiveness.