A fresh approach to property investing
Discover a smarter, more sustainable foundation to invest in property. Whether you're looking for regular income or capital growth, diversify your portfolio with bespoke, design-led property investments from one of the UK's most successful medium-sized housebuilders. Welcome to a whole new way of investing.
About Acorn Property Invest
We're the fundraising arm of Acorn Property Group, one of the UK's leading medium-sized housebuilders.
Acorn Property Group launched in 1995, and Acorn Property Invest followed in 2019. We've helped investors diversify their portfolio by offering a new way to invest in the vibrant UK property market. Our mission is simple: build and fund high-specification homes uniquely tailored for future generations. We've successfully provided investment opportunities with a total Gross Development Value of almost £400m.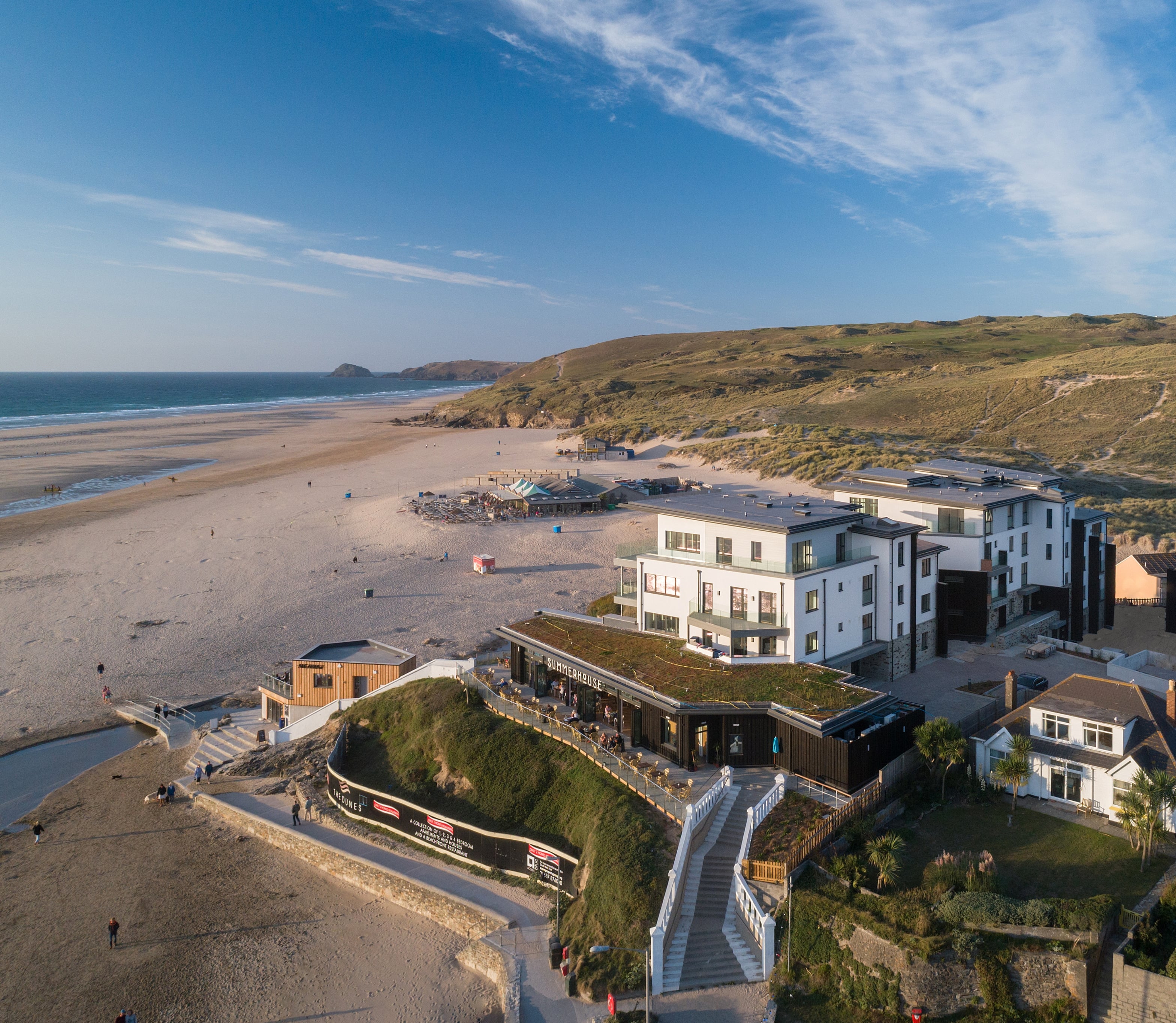 Very professional, payments are always on time. I have been investing for many year and have found Acorn to be informative and reliable.
Sheila P,
Verified Acorn Investor
Great company to do business with. Payments on time or even early. Had no need to contact the administration depth as all activities are exemplary.
Simon M,
Verified Acorn Investor
Communication is so important when you invest big sums of money, it's that feeling of security. In addition, the money I am due has always arrived on time. There are no excuses for late payment, and with Acorn there are none because the payments arrive on time, every time. They also respond quickly to questions and Emails.
Clive H,
Verified Acorn Investor
This is my 3rd investment. I like the fact that they offer green, sustainable and thoughtful building projects. Care is taken to ensure money invested is managed properly.
Patricia K,,
Verified Acorn Investor