Why the South West?
With its high value, low crime rate and unspoilt landscape, the South West of England is a prime location for property investment.
Made up of the rural counties of Bristol, Cornwall, Somerset, Wiltshire, Dorset, Devon, and Gloucestershire, newly built properties in the South West have seen huge price increases over the past 5-6 years. This has been driven by incredibly high levels of demand and a low supply of quality homes and continuation is anticipated.
Natural beauty
Covering 24,000 km2, the South West is a haven of natural beauty, with a breathtaking coastline that's the longest of any English region. Home to historical landmarks such as Glastonbury, Stonehenge and Brunel's Clifton Suspension Bridge, it's no surprise the South West is a magnet for house buyers and tourists.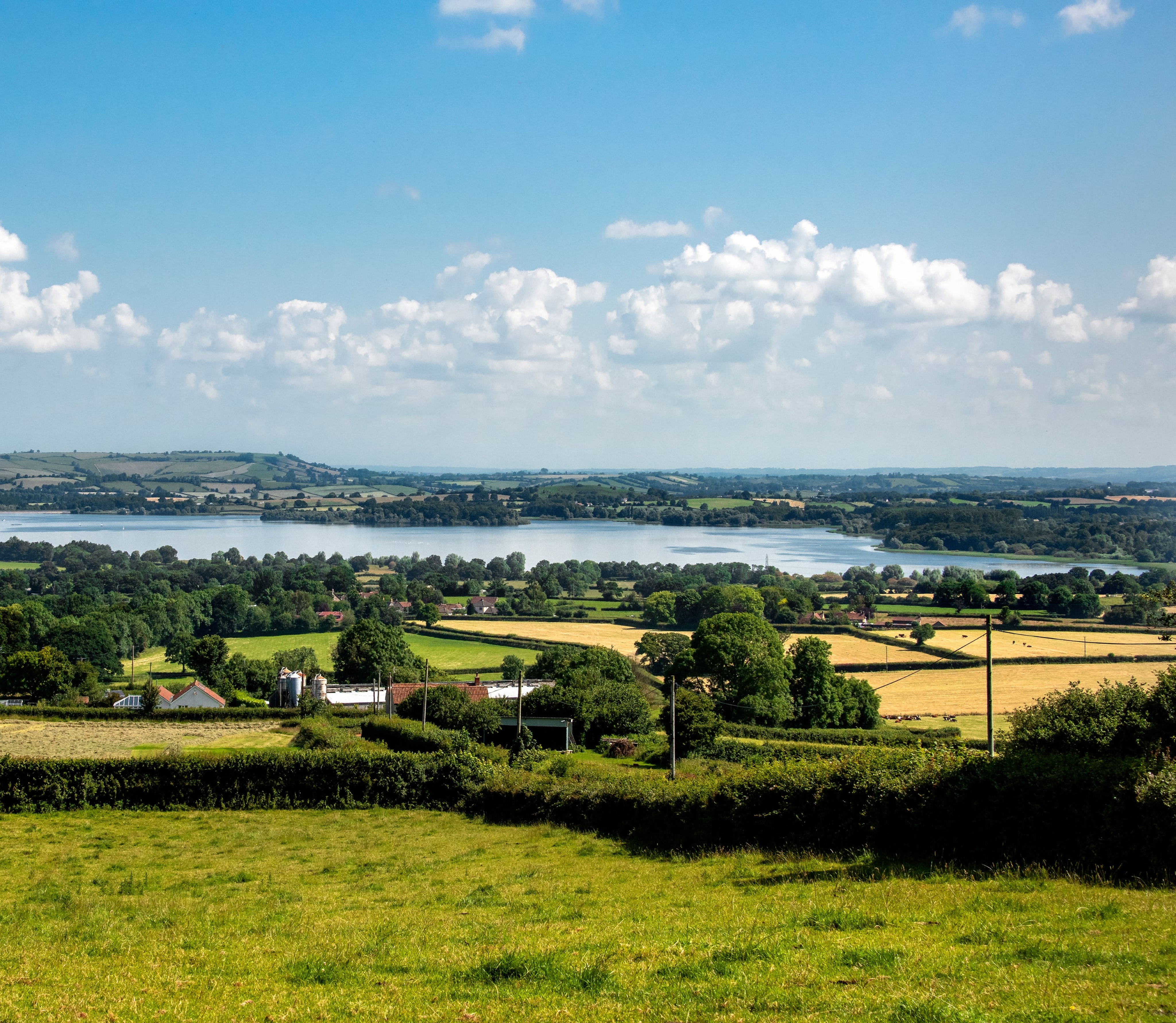 Tourism
From scenic landscapes to world-famous landmarks, the South West of England is a popular destination bustling with tourists. It has the highest proportion of economic output directly related to tourism spending – greater even than London – with its unique attractions and stunning locations a year-round draw.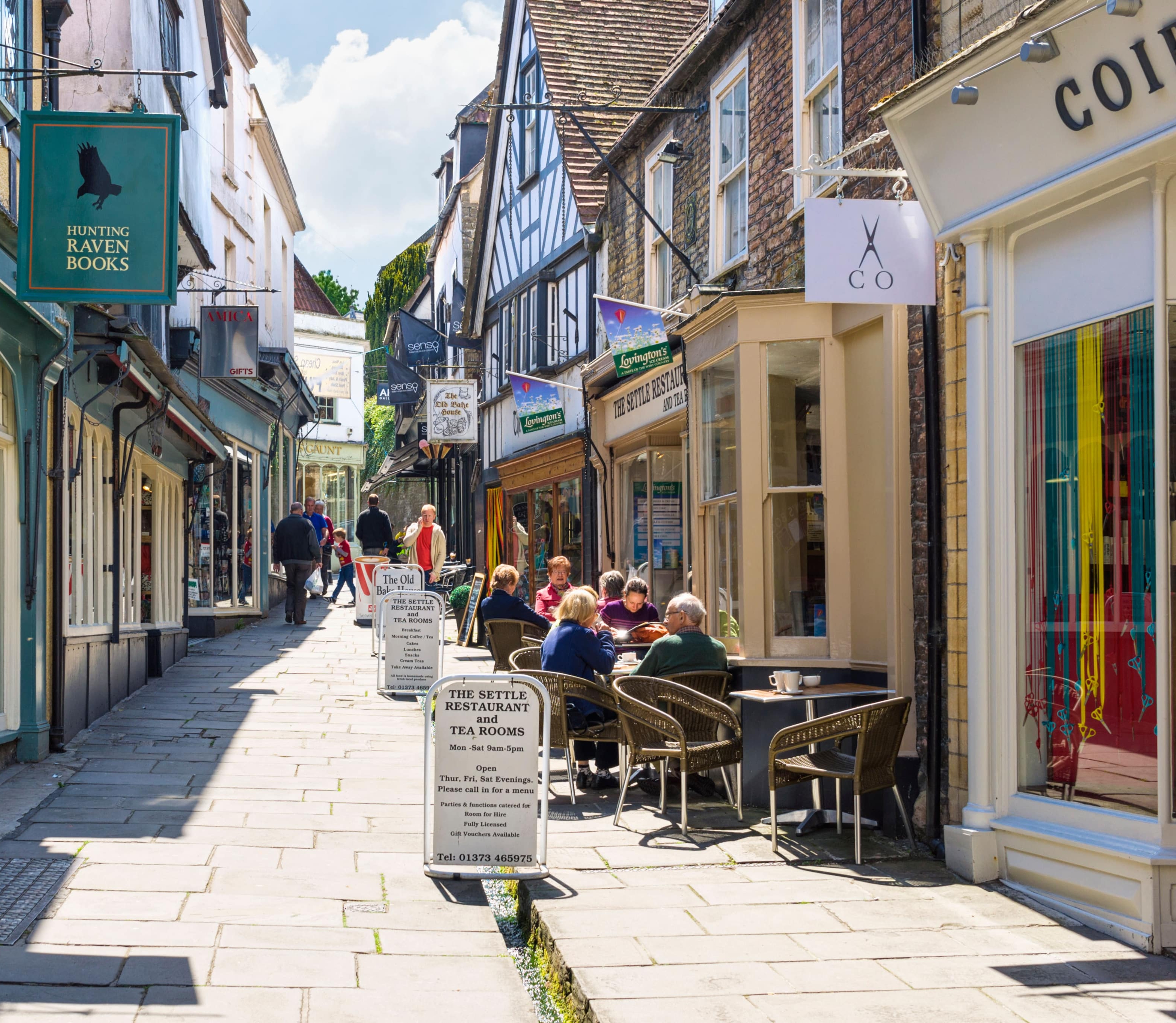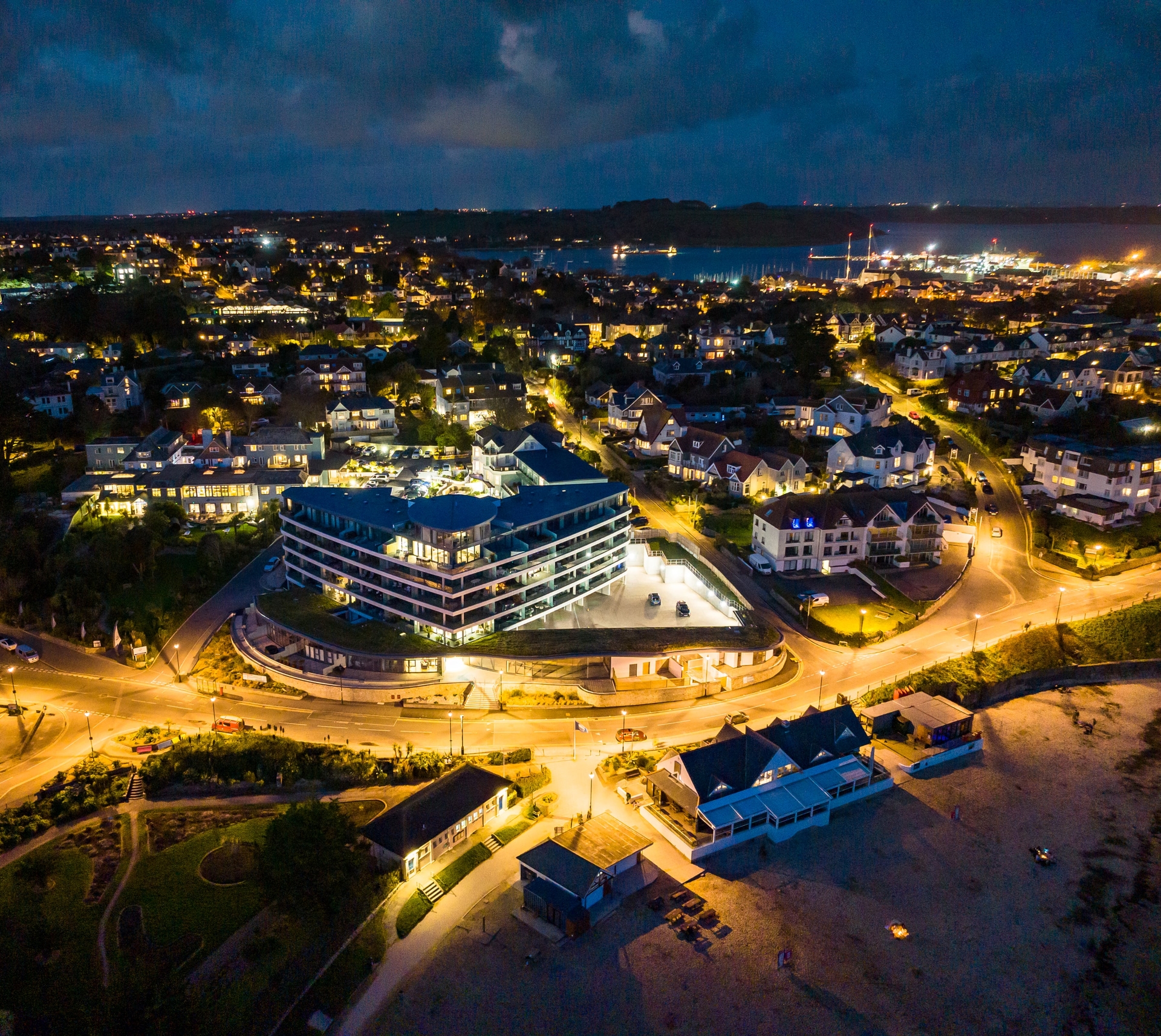 South West features
With five airports and fast rail connections, the South West is home to the highest number of people who don't need a mortgage to buy their next property.
Transit & travel
The South West is accessible through its five airports including Bristol, Cardiff and Cornwall as well as fast rail networks that can see you in London from under two hours and road networks that can see you in London in around three to three and a half hours.
Economy
The South West is only one of two regions in England set to gain ground on London's economy over the next three years as the UK recovers from Covid-19. The average price of a newly built property in the South West is around £338k. This price has increased by £17.5k (5%) over the last twelve months.
Population
The South West is a thriving region with a population of 5.7 million according to the 2021 Census, a growth of 7.8% since the 2011 Census.
Universities & opportunities
Exeter, Bristol and Bath are just a few of the top-performing universities making the area popular with students.