About Acorn Property Group
Acorn has a successful track record of creating multi-award-winning places to live and work across London and the South West of the UK.
Acorn Property Group is a leading medium-sized housebuilder and has completed more than 125 projects since 1995. We have a strong and diversified pipeline of over 2,200 homes with a total value of more than £1.2bn over the next three to five years.
Following our 'Different by Design' ethos, we pride ourselves on thinking differently – approaching every project individually with a holistic approach on how we can maximise sustainability and move positively towards the production of zero carbon housing.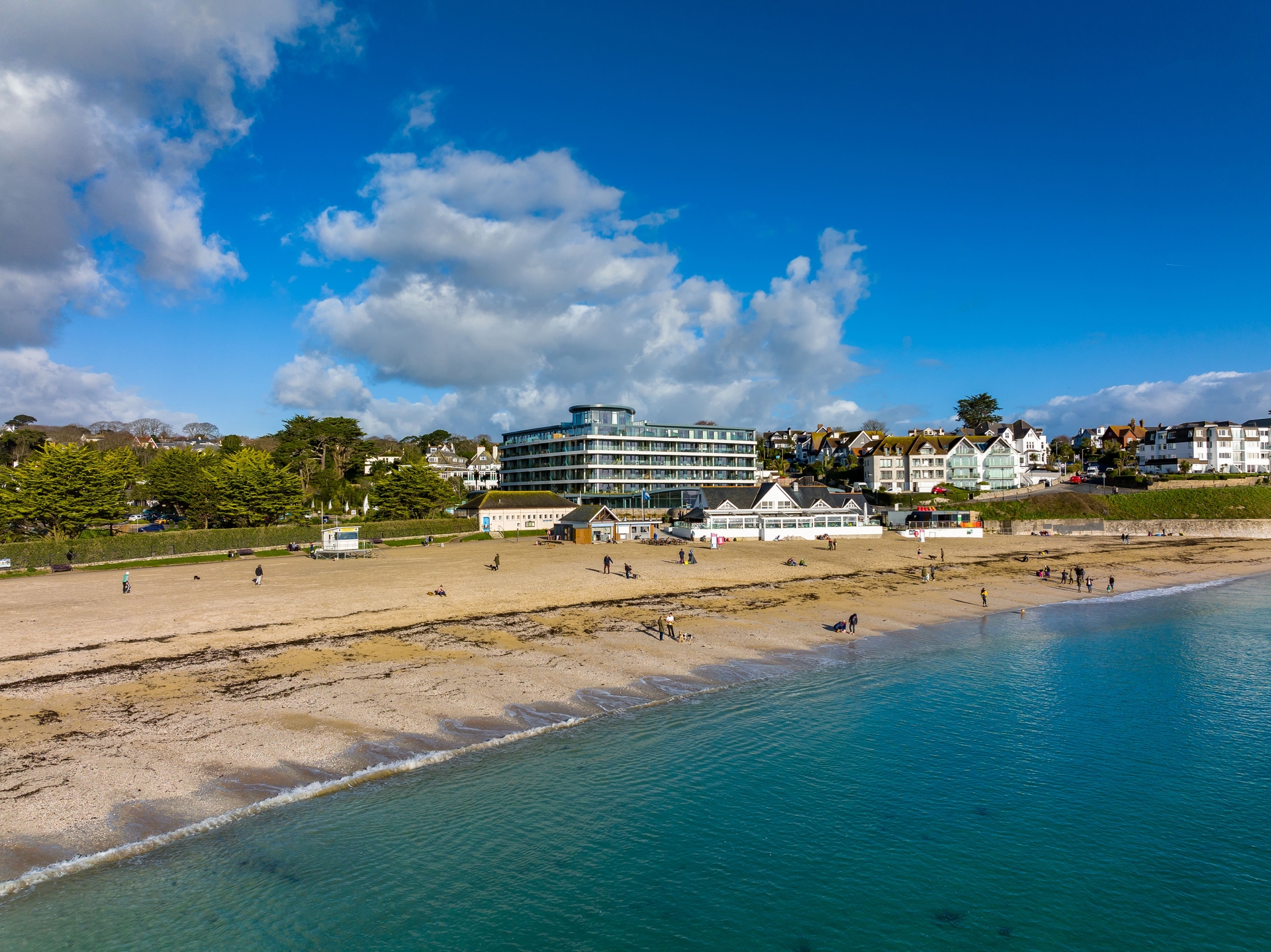 125+
Developments completed
Acorn Property Group
Acorn specialises in residential-led refurbishment and new-build schemes across London, the South West of England and South Wales. The majority of our schemes involve the regeneration of brownfield sites, replacing and converting redundant buildings to create homes and, where appropriate, offices and retail spaces. We have successfully completed over 125 projects since 1995, winning multiple awards along the way.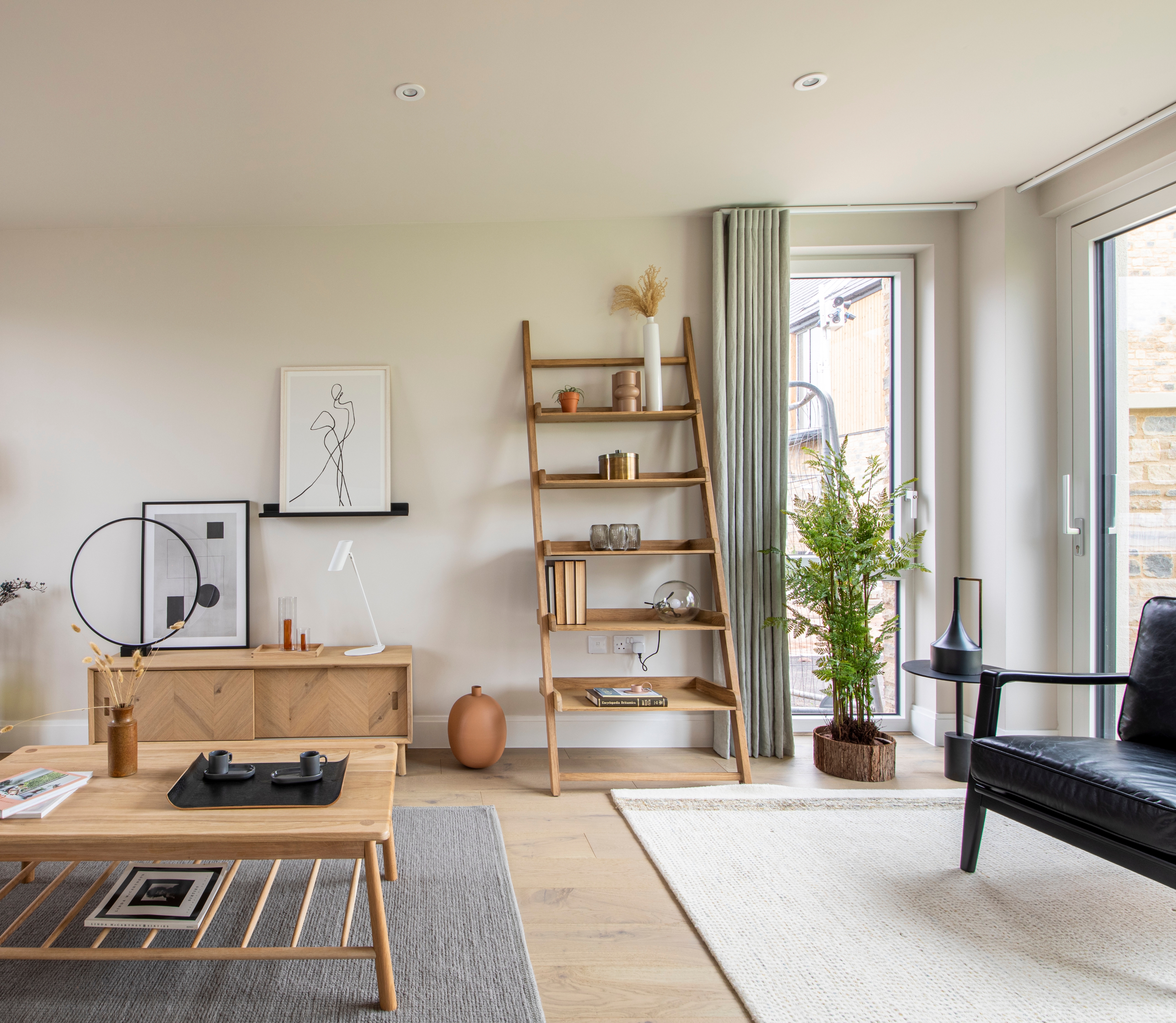 A timeline of our growth
Established in 1995, Acorn has become one of the UK's leading housebuilders and we have completed numerous developments creating houses, apartments and commercial premises across the country. Our committed pipeline sites provide for more than 2,000 homes with a total value in excess of £1.1bn. These homes will be delivered over the next 3 –5 years.
1995
We've been working since 1995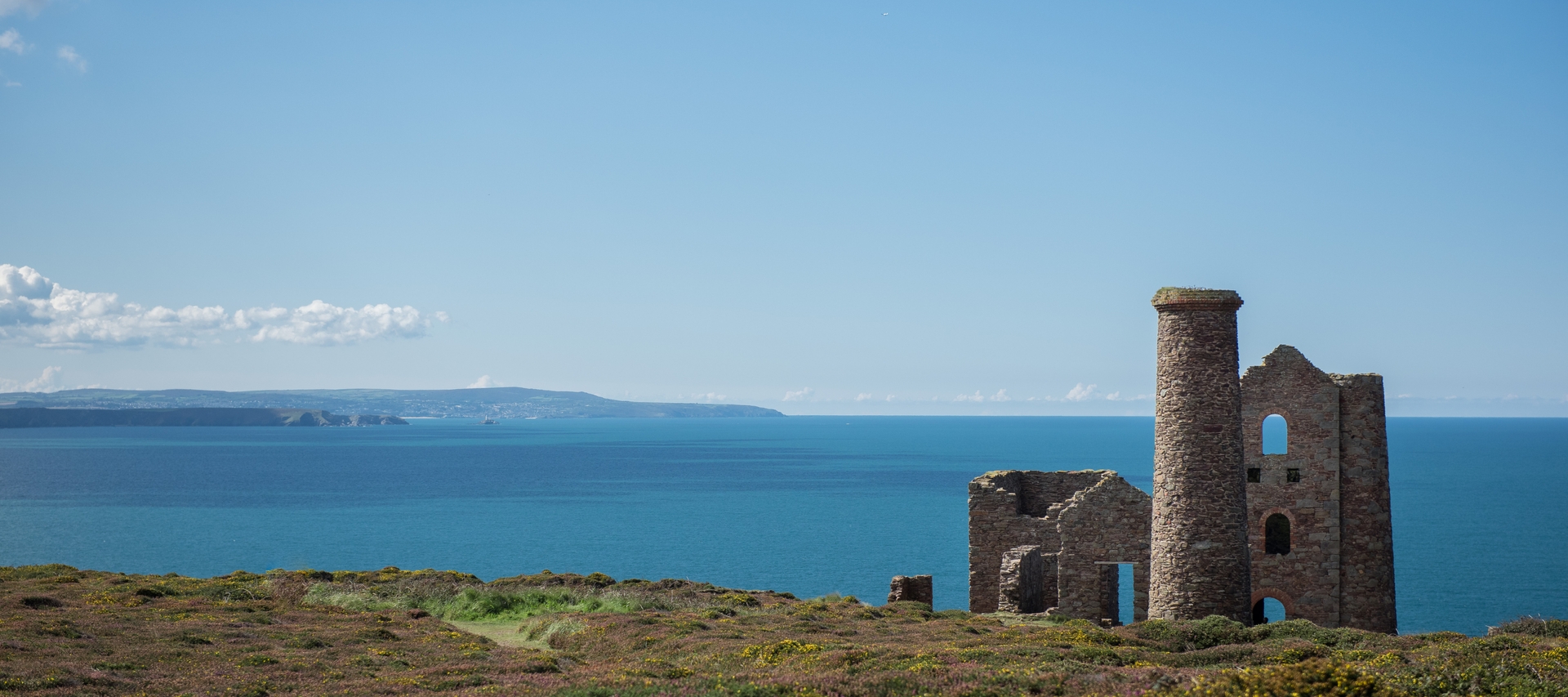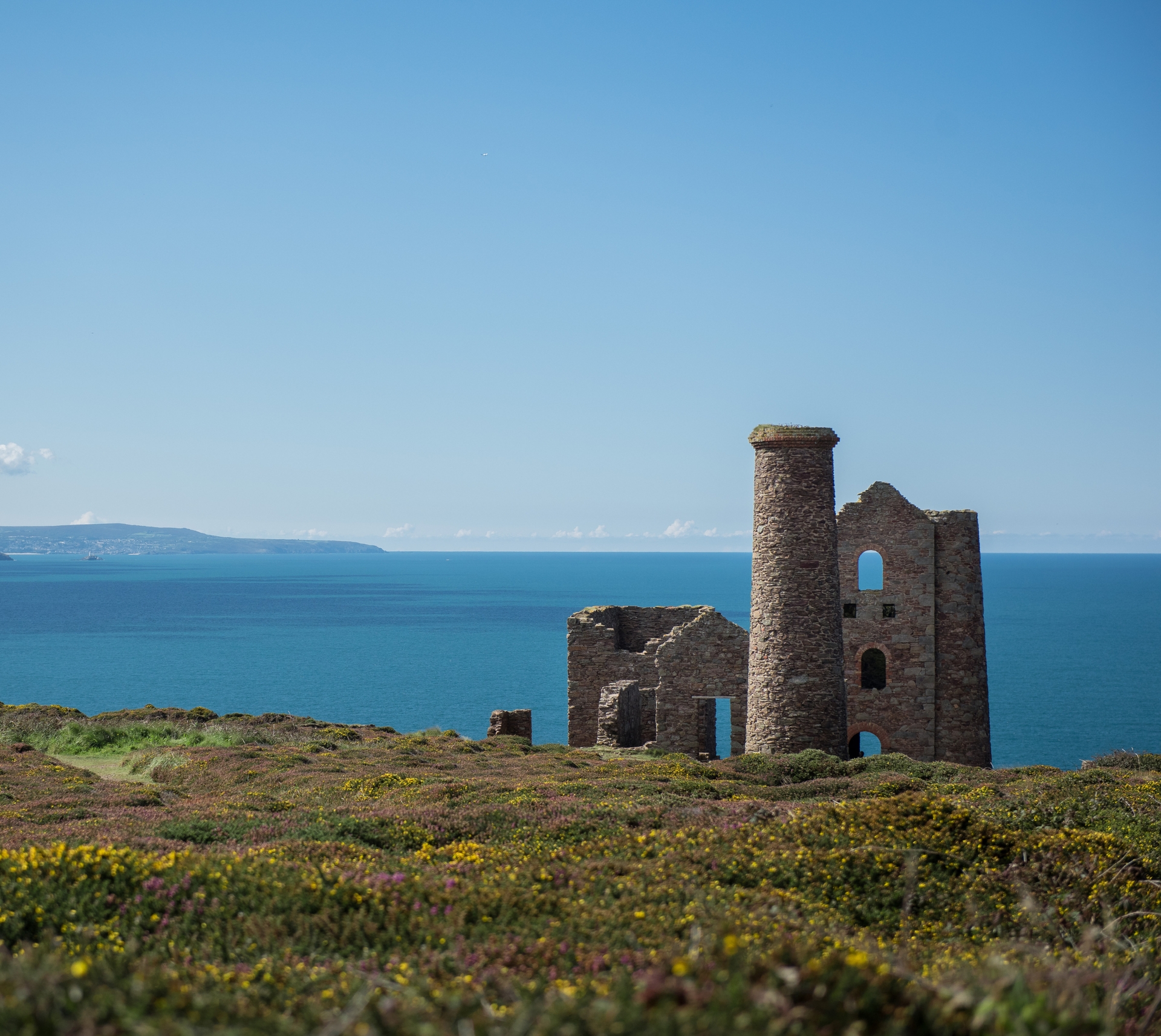 Discover the South West opportunity
Over the last few years, we have expanded our business to focus on the South West of England. Living in the South West is a lifestyle choice, with the incredible countryside, breathtaking coastline, welcoming communities, good schools, culture, history, low crime and sustainable regional growth. The South West shows a great opportunity for property investment.
Stunning coastal locales
The South West is an area of natural beauty, with a breathtaking coastline that's the longest of any English region.
Historical landmarks
From Glastonbury to Stonehenge and Brunel's Clifton Suspension Bridge, the South West is home to some of the UK's favourite historical landmarks.
Natural beauty
Covering 24,000sq km, the South West is a haven of stunning countryside, coastline, and scenic landscapes for miles around.
Travel links
The South West is accessible through its five airports including Bristol, Cardiff and Cornwall as well as fast rail networks that can see you in London in around two hours and road networks that can see you in London in around three to three and a half hours.
An interview with our Design Director & Sustainability Ambassador, Julian Hampson
"The best designs usually come from an instinctive response to the location, the topography, the views and daylight. Our different by design ethos becomes a natural evolution rather than an application of standard solutions."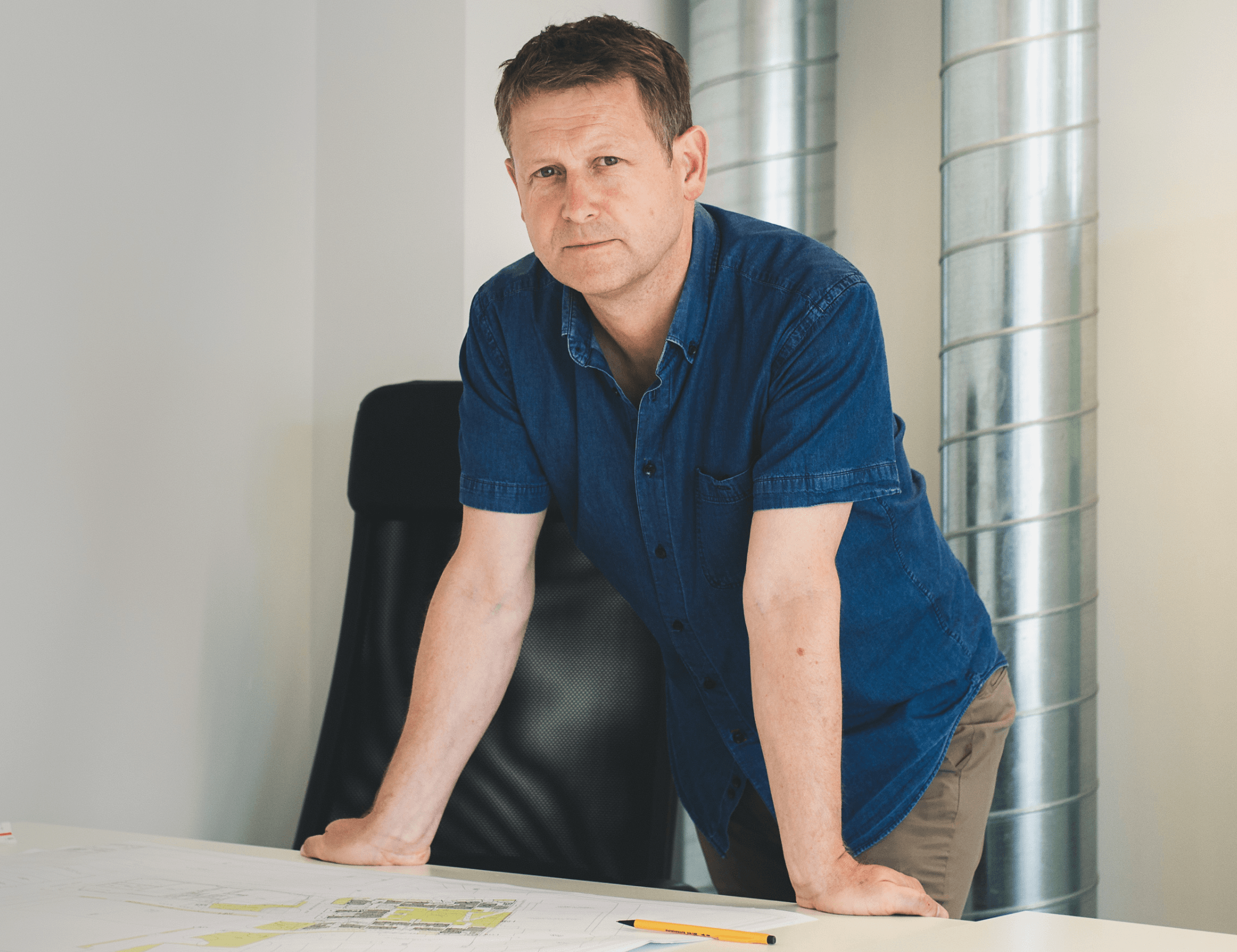 Julian Hampson BA (Hons) RIBA
Group Design Director & Acorn Green Ambassador