Letter from Melanie Omirou our Group Managing Director
On behalf of Acorn Property Group, I am delighted to introduce you to our fundraising arm, Acorn Property Invest.
Acorn Property Group is an independent housebuilder and regeneration specialist that was established in 1995. We have a broad portfolio of projects, ranging from brownfield and greenfield sites to new builds and conversions, including listed buildings. Our regional teams specialise in the creation of bespoke, sustainable new homes and developments through well-considered design and construction methods.
We launched Acorn Property Invest to provide investors with a platform to diversify their portfolios into the vibrant UK property market, in a unique and fresh approach. We're proud of our achievements - since launching in mid-2019, we've provided 11 investment offerings with a total Gross Development Value of almost £400m and have repaid over £380m to our lenders over the past 10 years.
We are delighted to support investors keen to take advantage of new ways to diversify into the UK property market, and we look forward to sharing our successes with you.
Thank you again for your interest, and we look forward to working with you.
Melanie Omirou,
Group Managing Director & Funding Director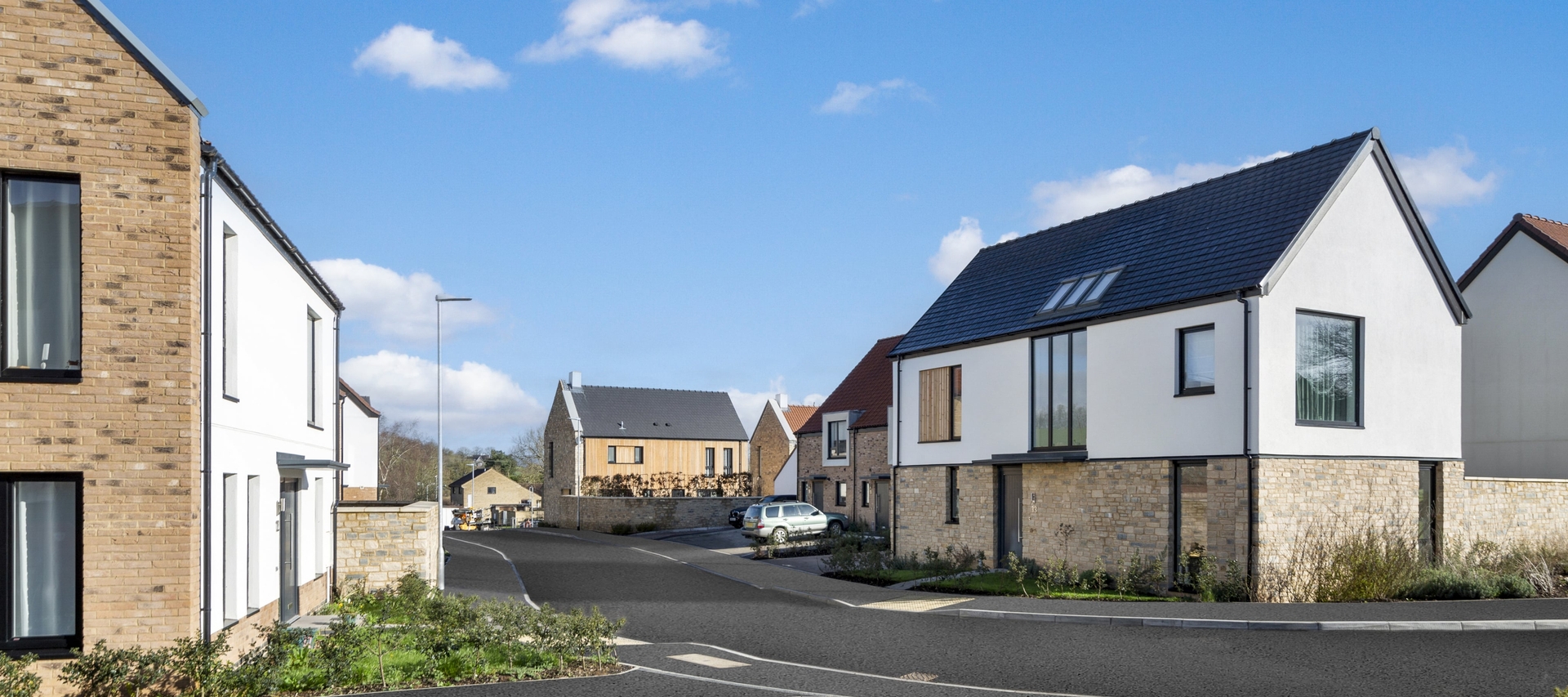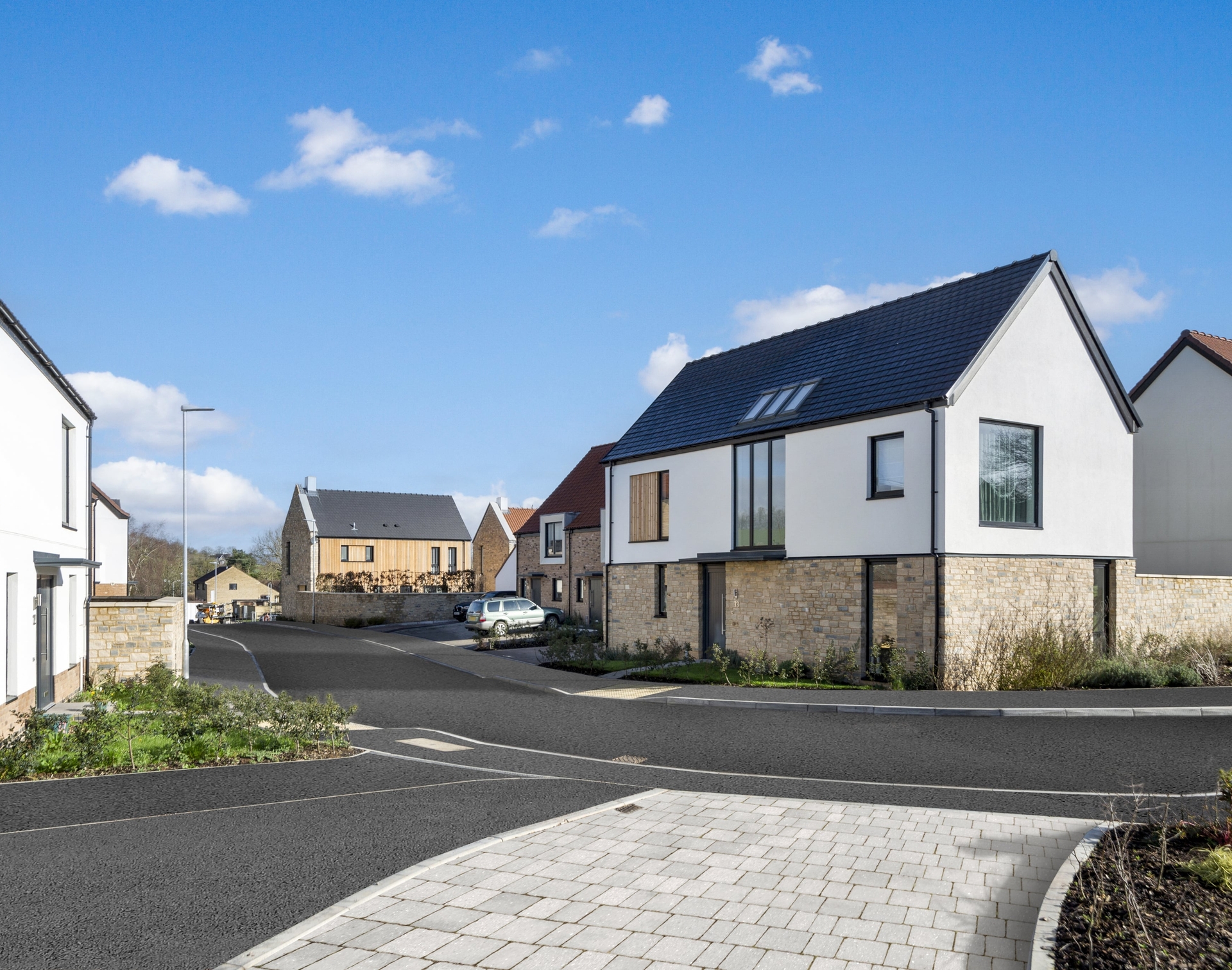 The Acorn values
Our core values of Customer Focus, Integrity, and Innovation are the foundation of our company. We strive to provide our customers with the best experience possible. We are dedicated to providing honest, reliable services and products that meet their needs. We strive to be innovative and creative in our approach, providing solutions that are tailored to their individual needs. We work to ensure that our employees, partners, and customers are treated with respect and fairness. We are committed to building strong relationships and providing the best experience possible.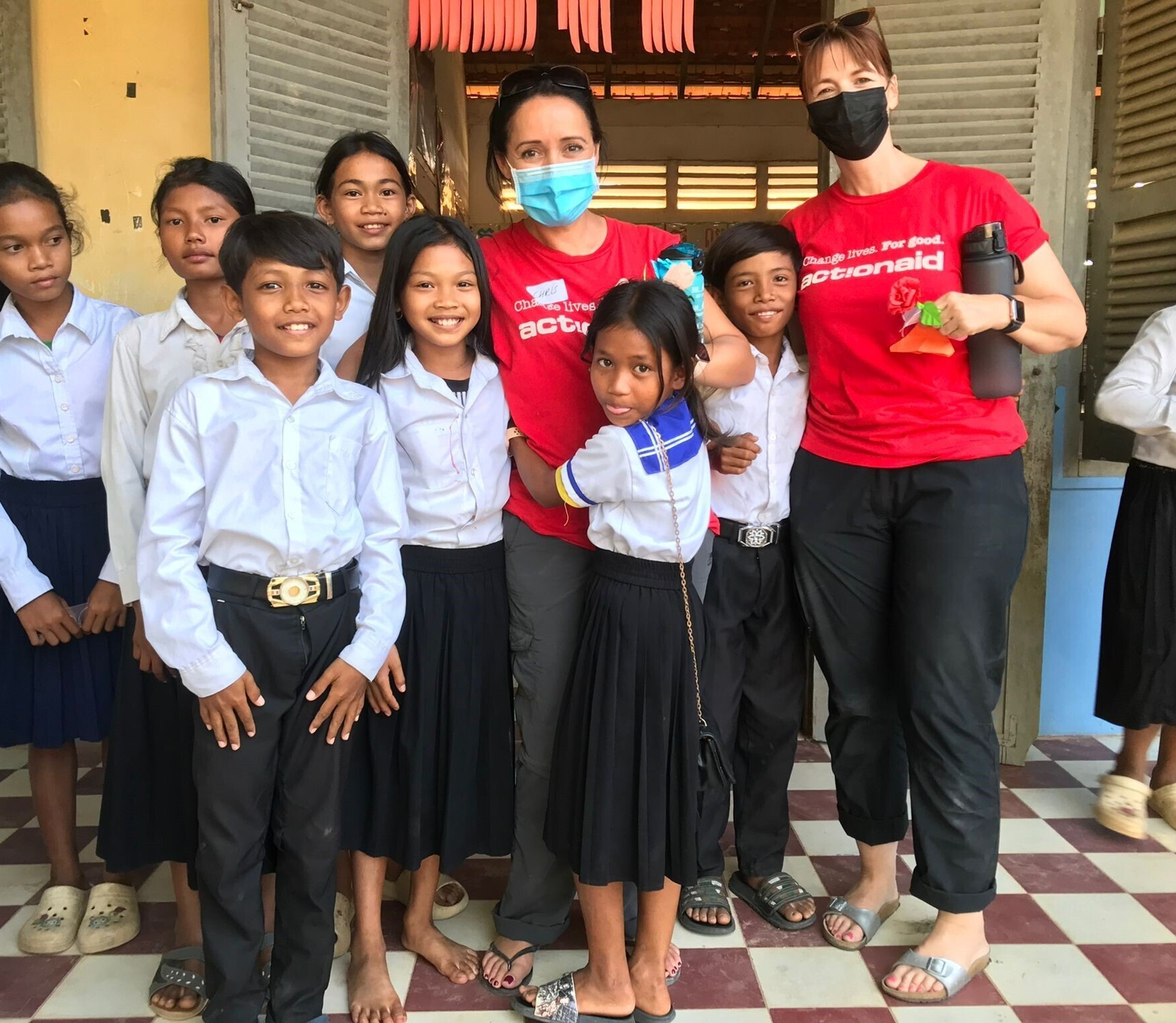 An interview with our Design Director & Sustainability Ambassador, Julian Hampson
"The best designs usually come from an instinctive response to the location, the topography, the views and daylight. Our different by design ethos becomes a natural evolution rather than an application of standard solutions."