Sustainability at Acorn
Protecting the environment is important to our team at Acorn Property Group as we witness the rapid decline in biodiversity and the detrimental impact of climate change.
The introduction of our Acorn Green initiative represents our unique, holistic approach to carbon reduction, alongside our commitment to the implementation of the best design and technologies for long-term sustainable housing in communities.
Our vision is to ensure that everything we do has a positive impact on and contribution to the local surroundings; creating a true sense of place and an inclusive community where both residents and nature can grow and flourish long after we have completed our role in the building of the scheme.
Romy Summerskill,
Executive Chairman
Our road to zero-carbon
Creating sustainable new homes and buildings has long been our focus. The majority of our schemes are on brownfield sites (land that has had a previous use) and where possible, we convert existing buildings rather than demolishing and building new structures. By doing this we preserve the building's embodied energy, decreasing primary energy use and, therefore CO2 emissions.
2020
We started the journey to address our operational carbon footprint by conducting our first carbon footprint calculation for our office emissions in 2019/20. At this initial stage, we focused our emissions calculations on scopes 1 & 2, the operational emissions we directly control.
Our carbon footprint was 200 tonnes of carbon dioxide equivalent (CO2e) and subsequently, we chose to plant 1,268 new native broadleaf trees across Paradise Hill in Croscombe (1,140 trees) and Winford Rocks in Bristol (128 trees). These sites are managed by Wanderlands environmental consultancy and registered with the Woodland Carbon Code to generate verified Woodland Carbon Units.
2021
In the space of a year, we were able to address our key-emitting areas and reduce our operational footprint by almost fifty per cent. The carbon footprint of our offices for 2020/21 was calculated to be 102tCO2.
We opted for nature-based carbon removal as the most readily available option to restore the remaining negative environmental impact of our operations and purchased the equivalent carbon credits through a Gold-Standard-verified scheme for planting biodiverse forests. This enabled us to achieve operational carbon neutral status for our 2021 scope 1 and 2 emissions.
2022
Our operational office's carbon footprint scope 1 and 2 emissions for 2022 is currently being calculated.
2023
All new-build homes constructed from 2023 must have an EPC rating of A or B.

Acorn will no longer use gas in new homes on the commencement of new developments from August 2023 with heat instead being supplied by a heat pump (air / ground / water).

All new homes with planning granted after summer 2023 will be operationally zero carbon.
Introducing Acorn Green
Acorn Green represents our commitment to the implementation of the best possible design and technologies to further drive down the carbon footprint of our homes, moving towards long-term sustainable housing in communities. As we have always done, each development we design and build is looked at on its own merits. There is no standard layout or design and this approach also applies to sustainability. As technology evolves, so do our homes. The way in which we live is constantly changing and Acorn's innovative thinking ensures we can respond in a proactive way.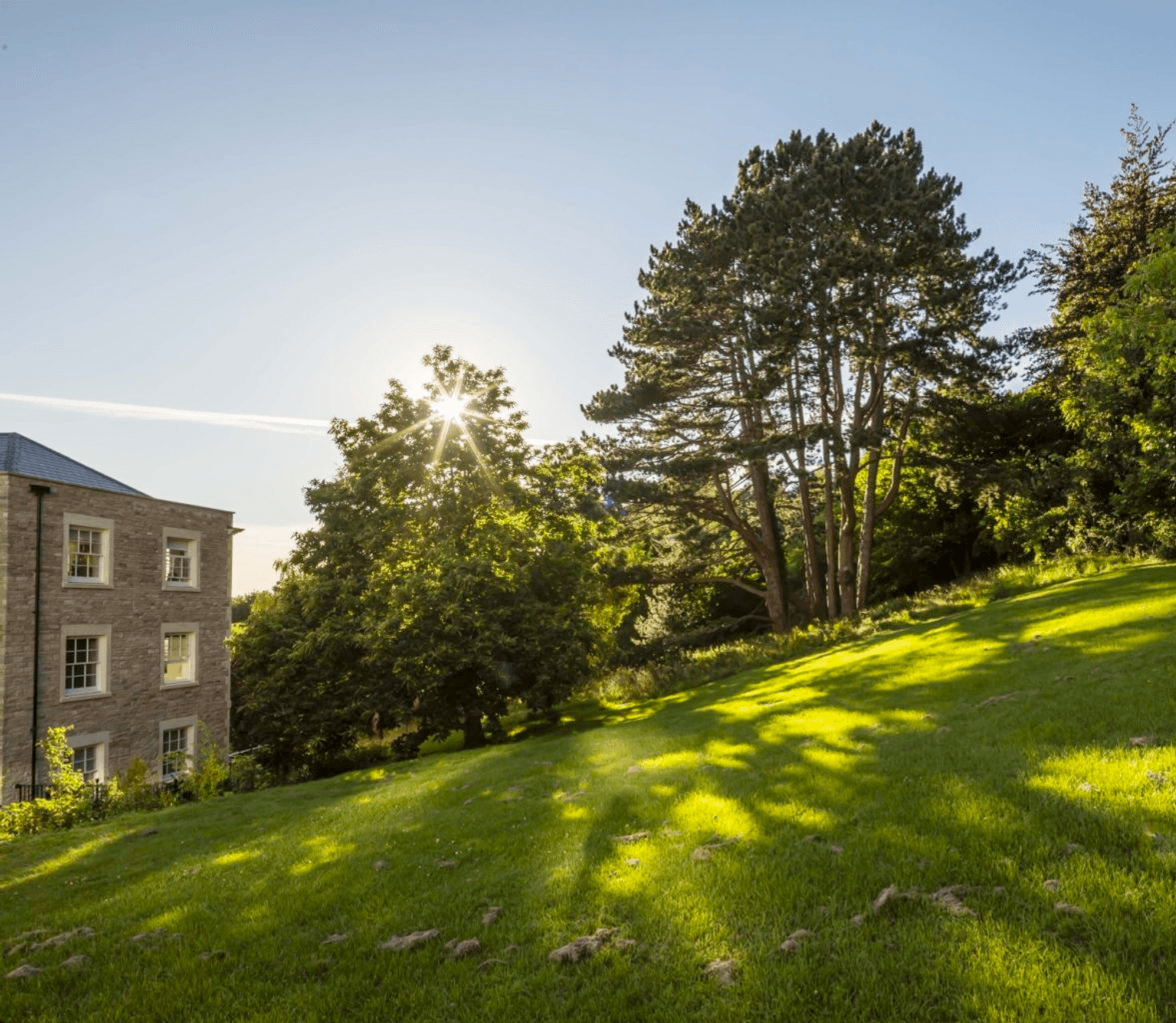 As one of the leading developers in this space, we know that our impact goes beyond the homes we build. We want to do our part to build back better, supporting green recovery in our cities and communities.
Romy Summerskill
Executive Chairman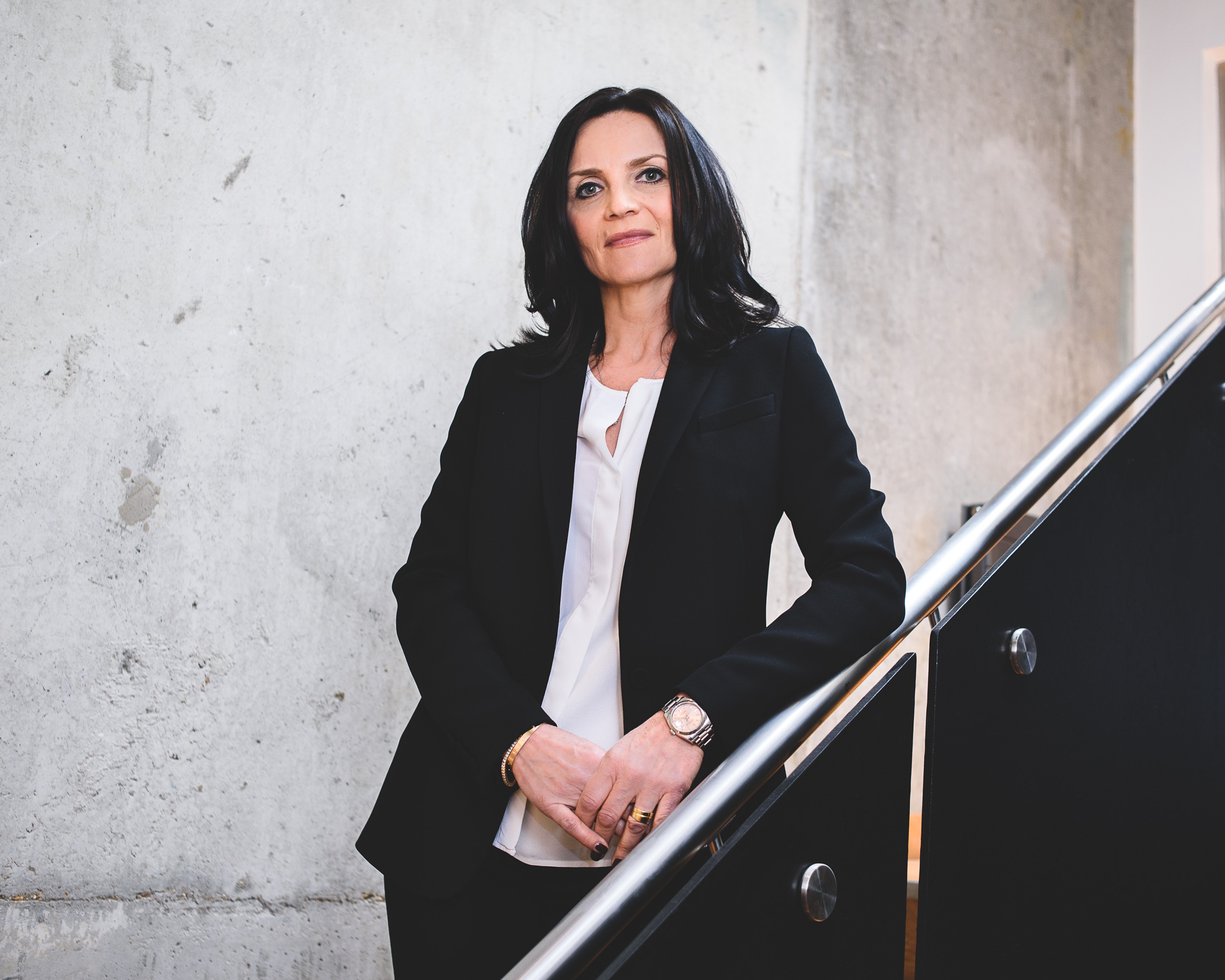 Romy Summerskill
Executive Chairman
Our collaborators and partners
At Acorn Property Group, we value our commitment to sustainability. We are proud to partner with the following organizations to help us achieve our sustainability goals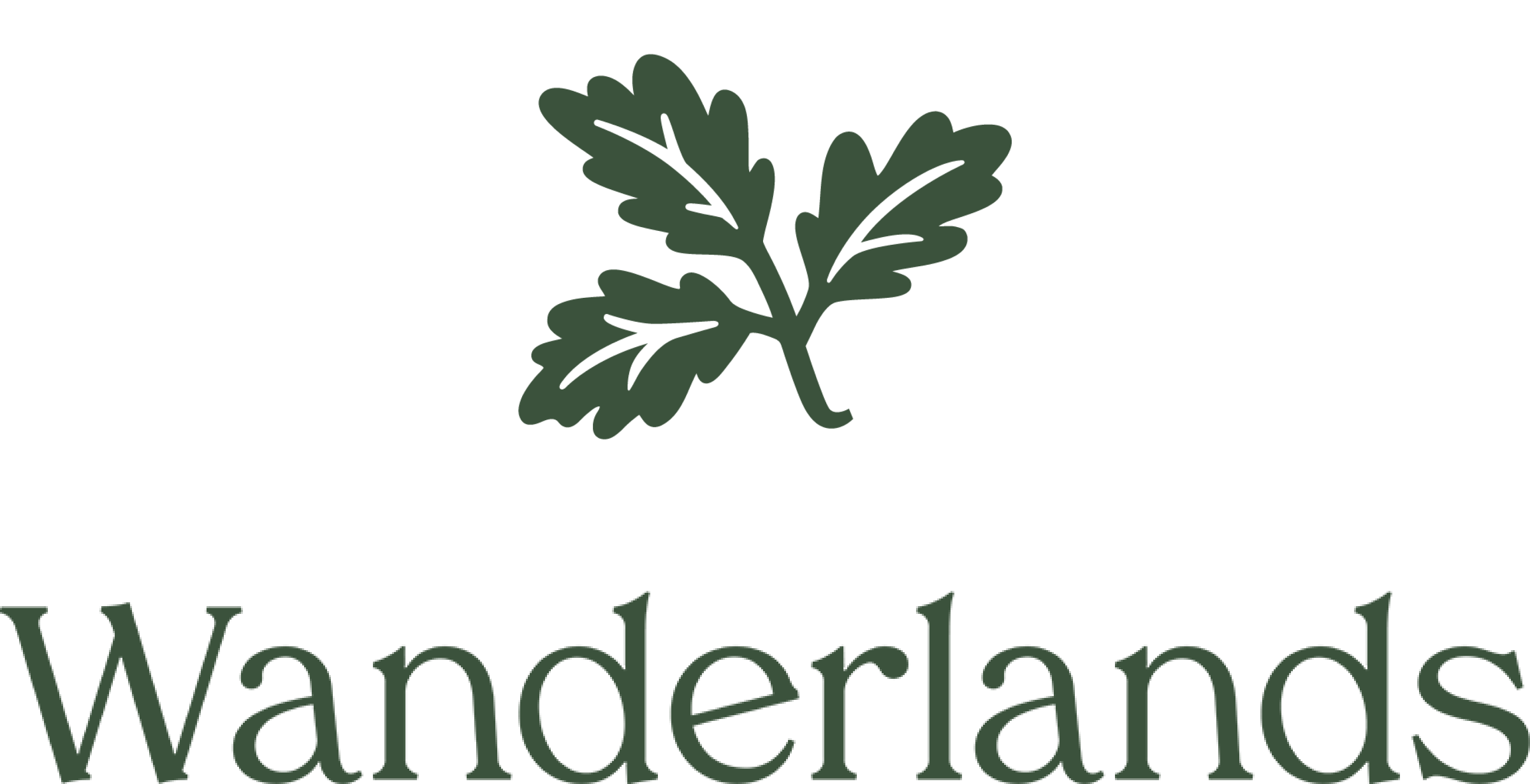 Wanderlands
We have proudly partnered with Wanderlands to reduce our core and residual carbon footprint. Everything we do creates a carbon footprint, and Wanderlands will assess this and help us design and implement sustainable offset solutions.

Internorm
Suppliers of Passivhaus certified high performance design-led window and door systems which enhance thermal efficiency, soundproof and security. The residual materials from the production process are collected and recycled. They continue to further develop their materials. Operational waste heat is used from their processes to provide heating for their factories and offices and their hot water is produced from solar energy.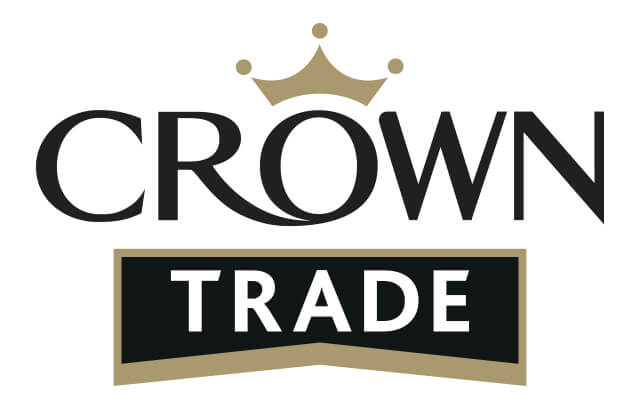 Crown Paint
A household name in paint manufacturers with a 200-year history. After surpassing their electricity reduction target, they have been setting measured targets to reduce their water usage and Greenhouse Gas emissions.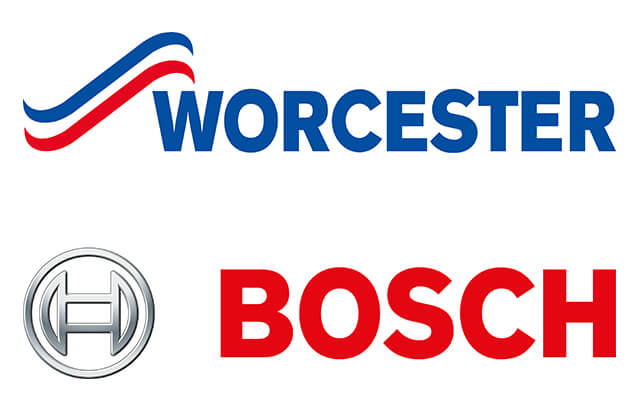 Worcester Bosch
Pioneering manufacturers of energy efficient heating and hot water solutions and Acorn's sole supplier of Air Source Heat Pumps. Creators of the combi boiler, they provided a space saving solution for smaller homes, their condensing boiler contributed hugely to increasing efficiency, lowering fuel bills, and saving millions of tonnes of carbon per year. Ever evolving, they are now working with the Government at the forefront of the development and introduction of hydrogen boilers and carbon free heating.