South West of England and Wales
Acorn Shariah-Compliant Portfolio
As Acorn Property Invest grows and innovates, we continually look to find ways of meeting investors' returns objectives. We're delighted to announce the launch of our latest offering, a unique way for halal investors to access the vibrant UK property market. Acorn Shariah-Compliant Portfolio offers halal investors quarterly or capital growth through our secure online platform.
Raised

£1,360,000

of

£10,000,000
13% raised
150 days remaining
Risk Warning: Returns are not guaranteed Please ensure you read the Information Memorandum in full including the FAQs and Key Risks
The opportunity
Against a backdrop of economic uncertainty, property has, time and again proved to be a highly resilient asset class. In recent years, online platforms have opened up the market to a wider audience. Now, investors who would like to benefit from the vibrant UK property market in a way that conforms to Shariah investment principles can do so through our Acorn Shariah-Compliant Portfolio.
Acorn has been at the forefront of sustainable design and build practices since we installed our first ground source heat pump in 2007. With sustainability high on everyone's agenda and housebuilders facing tough new regulations, the need for improved design and construction methods has never been greater.
What is Shariah Investing?
Shariah-compliant investing follows Islamic canonical laws which determine the types of investment considered permissible ('halal') and forbidden ('haram') for Muslims. Shariah, which dates back to the late 1960s, is often viewed as a form of socially responsible investing as it is guided by ethical principles that forbid activities such as 'profiting from immoral activities'. Shariah principles are extremely rigorous, and consequently only around 1% of the world's financial assets are deemed fully Shariah-compliant. However the market is growing steadily, fuelled by interest from pension and sovereign wealth funds.

Find out more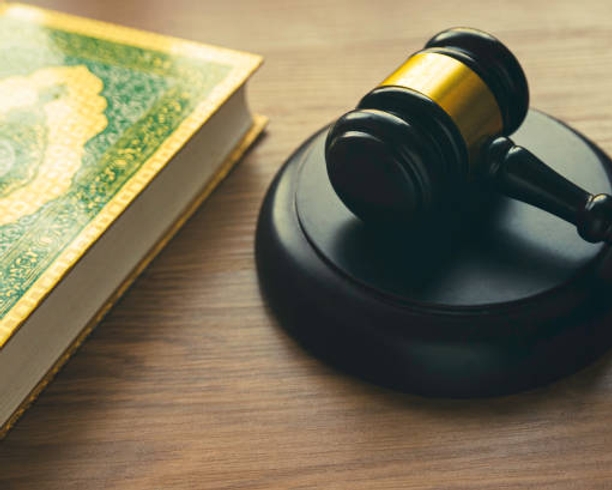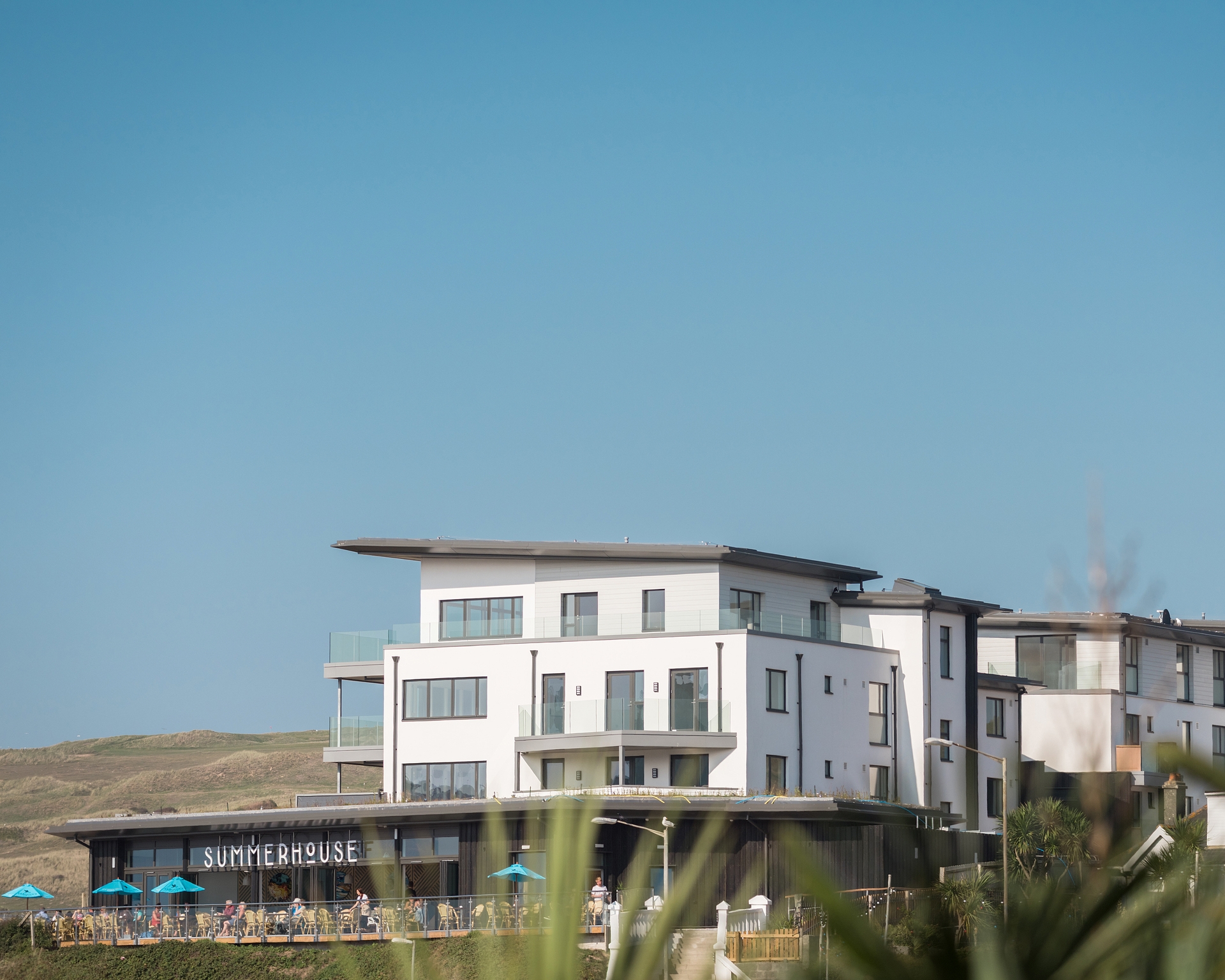 Making it simple
Now you can monitor your investment(s) online via the platform at app.acornpropertyinvest.com.

You will automatically receive a quarterly income if that is your chosen option. Alternatively, you will receive a lump sum on completion of the project, including any share of projected profit.

Returns are not guaranteed, and previous performance is not an indicator of future performance.
Risk Disclaimer:
Please note that property investments involve risks including loss of capital, illiquidity, default of a borrower and lack of returns. The risks involved will vary by project types, so please make sure you have read and understood the specific risks associated with the investment. Investments made on this website should only be made as part of a diversified investment portfolio. For more details, see the Key Risks within the Information Memorandum. Projections or estimated returns are not a reliable indicator of actual future performance and eventual returns or dividends may be lower than predicted. Information presented on this website is for guidance purposes only and does not constitute financial advice. If you are unsure of the suitability of an investment, please contact your financial adviser for professional advice.
Disclaimer:
Acorn Property Group is a trading name of RST Group Holdings Limited, incorporated in the UK with company number 10719614. The registered office address is 124 City Road, London, EC1V 2NX