South West of England and Wales
The Acorn Flexi Portfolio
In the ever-evolving financial world, flexibility is a crucial aspect of a successful investment strategy. With this in mind, we've designed the Acorn Flexi Portfolio to be adaptable, providing an edge in a fluctuating market.
Term Period
Flexible 1 year
Risk Warning: Returns are not guaranteed Please ensure you read the Information Memorandum in full including the FAQs and Key Risks
The Opportunity
We created the Acorn Portfolio Product with the aim to maximise investors' returns through the certainty of a fixed return on a range of exciting new developments.
Allowing investors to choose from an income or capital growth on their invested capital, the Portfolio Product offers a variety of options for short-term or long-term flexible investment opportunities. Over the last 27 years, Acorn Property Group has grown to become one of the leading housebuilders in the South West, with regional offices in London, Cardiff, Newquay, Bristol and Exeter. 
When it comes to acquiring sites in desirable locations and sensitively developing them, both to maximise their potential and meet the needs of the local community, our track record is ssecond to none
About Acorn
Launched in mid-2019, Acorn Property Invest is the fundraising arm of Acorn Property Group, one of the UK's leading medium-sized housebuilders.
Acorn Property Invest was created to enable investors to diversify into the vibrant UK property market, in a way that provides the certainty of a fixed-term investment, with either regular, fixed income or capital growth. The investments we offer ensure we maximise investor returns through funding Acorn's exciting range of developments.
Why the South West
With its high value, low crime rate and unspoilt landscape, the South West of England is a prime location for property investment.
Made up of the rural counties of Bristol, Cornwall, Somerset, Wiltshire, Dorset, Devon, and Gloucestershire, newly built properties in the South West have seen huge price increases over the past 5-6 years. This has been driven by incredibly high levels of demand and a low supply of quality homes and continuation is anticipated.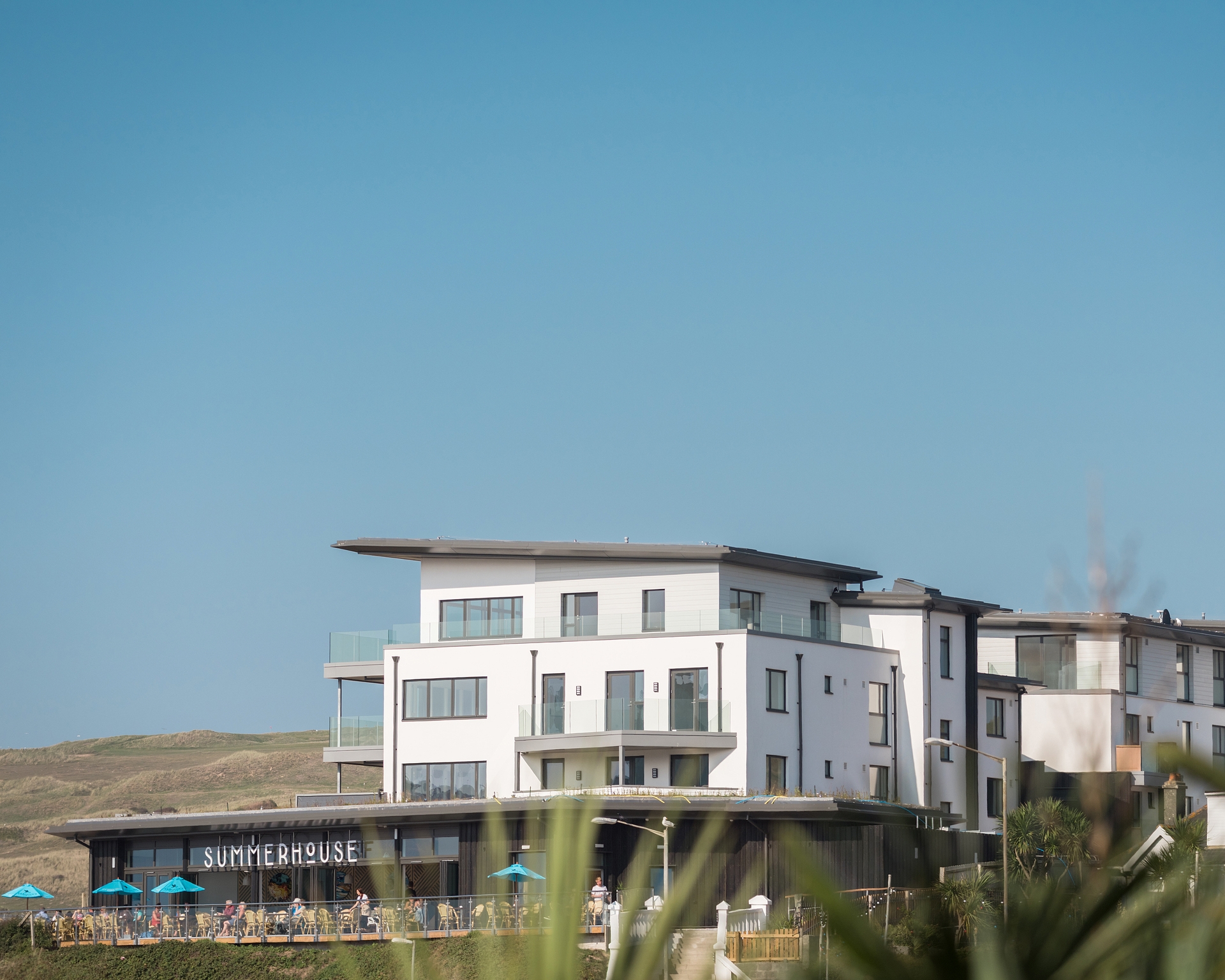 Risk Disclaimer:
Please note that property investments involve risks including loss of capital, illiquidity, default of a borrower and lack of returns. The risks involved will vary by project types, so please make sure you have read and understood the specific risks associated with the investment. Investments made on this website should only be made as part of a diversified investment portfolio. For more details, see the Key Risks within the Information Memorandum. Projections or estimated returns are not a reliable indicator of actual future performance and eventual returns or dividends may be lower than predicted. Information presented on this website is for guidance purposes only and does not constitute financial advice. If you are unsure of the suitability of an investment, please contact your financial adviser for professional advice.
Disclaimer:
Acorn Property Group is a trading name of RST Group Holdings Limited, incorporated in the UK with company number 10719614. The registered office address is 124 City Road, London, EC1V 2NX