April 11, 2023
 | 2 min read
UK Uncovered: Totnes, Devon
Acorn Property Invest is proud to present Riverside at Baltic Wharf, which offers qualified investors an opportunity to fund a design-led development in Totnes, Devon. In this article, we look at the area and what it offers investors.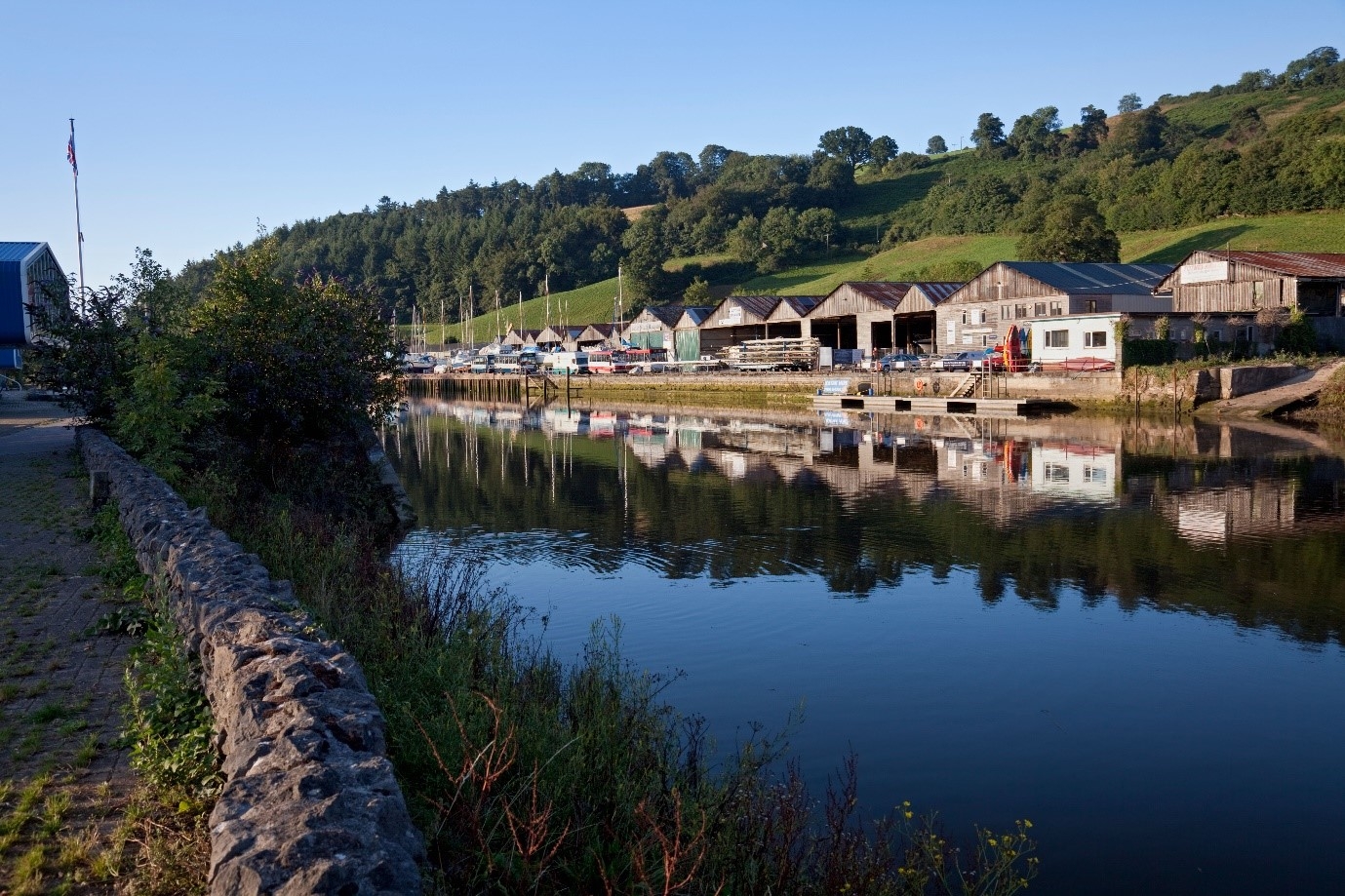 Totnes is a historic market town located in the heart of South Devon, England. Nestled on the banks of the River Dart, this charming town boasts a rich and fascinating history dating back over 1,000 years. Totnes is renowned for its picturesque streets lined with independent shops, cafes, galleries, and its vibrant community. Featuring stunning natural beauty, a unique culture, and a relaxed atmosphere, it is soon to become home of Acorn Property Group's development Riverside at Baltic Wharf; an excellent potential investment opportunity for certified investors.
Riverside at Baltic Wharf
Acorn Property Invest is proud to present Riverside at Baltic Wharf in Totnes, Devon. Our investment offer for this development combines a fixed return with a share of profits. This investment model offers certified investors a potentially beneficial opportunity to finance the creation of this design-driven development while maximising their returns. 
The stunning Riverside at Baltic Wharf is an Acorn Property Group project that will be developed over a number of phases which is anticipated to deliver one hundred and thirty-seven open market 1–4-bedroom apartments and houses, a proportion of affordable homes, and several commercial units for office, retail, hospitality and boatyard use. 
As with all of our developments, Acorn Property Group aims to build energy-efficient, sustainable, and high-quality apartments and houses. 
Why invest in Totnes, Devon?
How to get started with Acorn Property Invest
If you are a certified investor seeking a potentially profitable investment opportunity, we invite you to consider adding Riverside at Baltic Wharf to your investment portfolio. We encourage you to explore the Riverside at Baltic Wharf development project further or register for a look at the full investment summary.
YOUR CAPITAL IS AT RISK IF YOU INVEST 
Investment opportunities available via Acorn Property Invest are exclusively targeted at exempt investors who are experienced, knowledgeable and sophisticated enough to sufficiently understand the risks involved, and who are able to make their own decisions about the suitability of those investment opportunities. All investors should seek independent professional investment and tax advice before deciding to invest. Any historic performance of investment opportunities is NOT a guide or guarantee of future performance and any projections of future performance are not guaranteed. All investment opportunities available via Acorn Property Invest are NOT regulated by the Financial Conduct Authority (FCA) and you will NOT have access to the Financial Services Compensation Scheme (FSCS) and may not have access to the Financial Ombudsman Service (FOS). 
Contact Us
Fill out the form below and we will contact you soon.