UK Uncovered: Wrington, Somerset 
Acorn Property Invests' latest investment offering, Gatcombe Orchard, offers certified investors a chance to fund the creation of a design-led development in Wrington, Somerset. In this article, we look at the area and what it offers investors.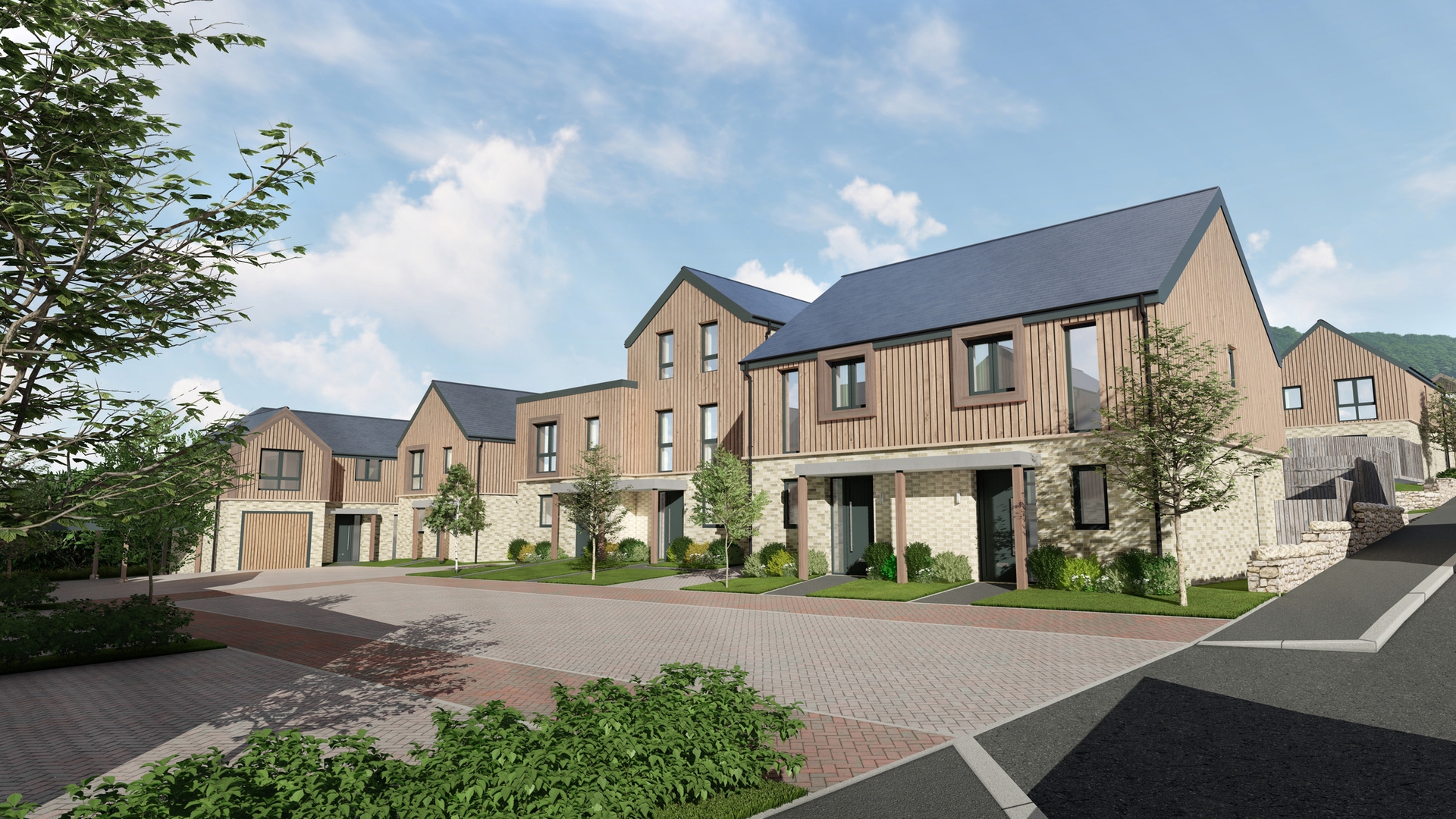 Wrington is a charming village located in Somerset in the UK and is home to Acorn Property Group's latest development, Gatcombe Orchard. Situated just a few miles south of Bristol, Wrington is surrounded by picturesque countryside and boasts a rich history and a strong sense of community. With its quaint buildings, lively pubs, and welcoming locals, Wrington offers visitors a taste of traditional English village life while still providing easy access to Bristol's bustling city and the natural beauty of the Mendip Hills. 
Acorn Property Invest's' latest investment offering is Gatcombe Orchard in the village of Wrington, Somerset. This distinct investment model offers a prospect for certified investors to help fund the creation of this design-led development while maximising their returns by pairing the certainty of a fixed return with a projected share of the profits. 
Gatcombe Orchard will comprise thirty-seven 2, 3 and 4-bedroom homes, of which three will be assigned to affordable housing. In line with our goals to build energy-efficient and sustainable homes, Gatcombe Orchard will also feature a 10% uplift in Biodiversity Net Gain and offer extensive open space, an orchard, and a play area. 
Why invest in Wrington, Somerset?
There are several reasons why investing in Wrington, Somerset might be a wise decision; its natural beauty, a healthy sense of community, and access to Bristol all make it a desirable location. Moreover, according to Somerset Council, Somerset's population growth is expected to rise by 9.7% by 2026. Consequently, the surrounding area may experience an increase in housing demand, making the site a potentially attractive investment option.
How to get started with Acorn Property Invest
If you are seeking a potentially lucrative investment opportunity and possess the necessary credentials, Gatcombe Orchard may be the prospect that aligns with your investment goals. For further information, kindly peruse the Gatcombe Orchard development project or register to view the full breakdown of the Gatcombe Orchard investment.
YOUR CAPITAL IS AT RISK IF YOU INVEST 
Investment opportunities available via Acorn Property Invest are exclusively targeted at exempt investors who are experienced, knowledgeable and sophisticated enough to sufficiently understand the risks involved, and who are able to make their own decisions about the suitability of those investment opportunities. All investors should seek independent professional investment and tax advice before deciding to invest. Any historic performance of investment opportunities is NOT a guide or guarantee of future performance and any projections of future performance are not guaranteed. All investment opportunities available via Acorn Property Invest are NOT regulated by the Financial Conduct Authority (FCA) and you will NOT have access to the Financial Services Compensation Scheme (FSCS) and may not have access to the Financial Ombudsman Service (FOS).