April 19, 2023
 | 4 min read
Best places to invest in property
Looking to invest in property but not sure where? Read our guide on the best places to invest in property UK - so you can get optimum return on investment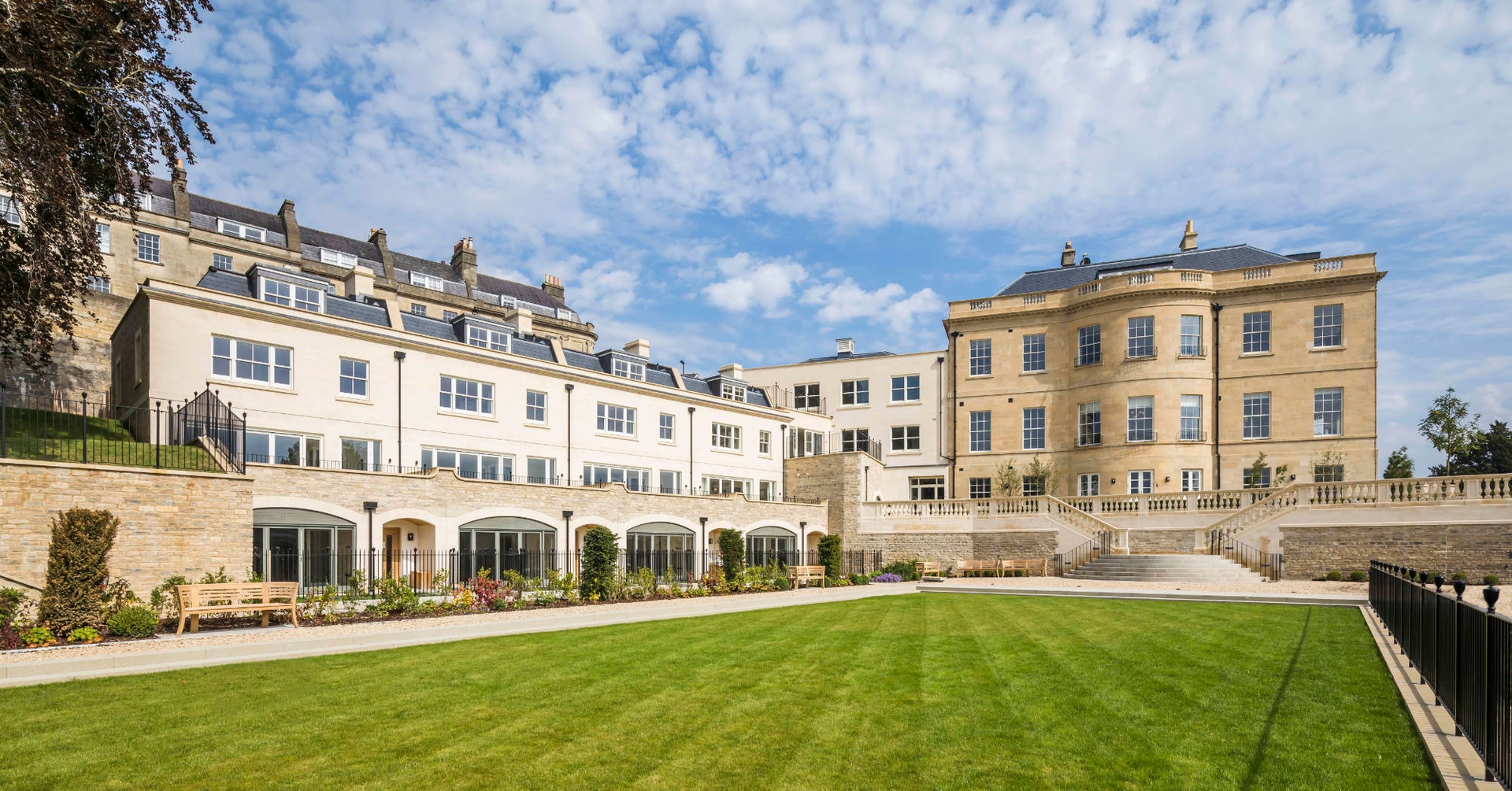 Location is a significant consideration when looking to invest in property. Whether you're investing for short-term income or long-term capital growth, a property's location plays a key role in determining the success of your investment.
Location can be a major factor in the success of any property investment. Whether you're after a buy-to-let property or looking to invest in a new property development scheme such as one of the beautiful developments being built across the South West by Acorn Property Group, location can affect a property's desirability and value and, subsequently, the return on investment.
Thinking of investing in property? Read our property investment tips to help you get started.
Why location matters when it comes to property investment
Getting the best return on your investment may be impacted by the property's location. But what factors about location really make the difference?
Demand – The demand for housing plays a crucial role in driving property prices and rental yields. Areas with high demand, such as city centres and thriving suburbs, can enjoy robust property values and tenant interest. As a result, investors may expect higher rental incomes and a strong likelihood of capital appreciation.
Local economy – A robust local economy and potential for regional growth is another significant factor that can make a location appealing to tenants and buyers. A strong foundation of local business, with potential for expansion, can see job opportunities multiply and infrastructure improve. Consequently, investors can benefit from rising property values and consistent rental demand.
Crime rates – Investors wanting a consistent rental income or looking to invest in a sought-after property development will need to consider the crime statistics of a potential location. A safe, low-crime environment is a top consideration for many tenants and property buyers, which in turn, helps investors enjoy a return on their investment.
Transport infrastructure – Easy access to major roads, public transportation, and popular commuting routes can significantly enhance a property's value and rental potential. Well-connected areas often experience higher demand, leading to an increased likelihood of capital growth and more competitive rental rates.
Is property a good investment? Read our guide on why you should consider investing in property.
Why South West England is the best place to invest in property
The South West is one of the regions leading the recovery of the UK's post-pandemic economy, and there are many reasons for this.
From Devon, Cornwall, Dorset, Wiltshire, and Somerset to Gloucestershire, the South West is bustling with beautiful, rural counties that are a haven for homeowners – and an area that offers significant advantages for property investors – with the area attracting more affluent homeowners looking to move into new, modern, sustainable homes.
There are many reasons why Acorn Property Group has already completed 40 developments in the South West and continue to invest in developments in this area.
1. Fast-growing economy
The South West offers a high potential for economic prosperity. PwC Good Growth for Cities report reveals cities in South West, such as Swindon and Bournemouth, are recovering from the effects of the Covid-19 pandemic at a faster economic growth rate than London and other UK regions. Other South West cities, such as Bristol, Exeter, and Plymouth, also ranked highly on the report. Average house prices in the area are around £338k, which has increased by £17.5k (5%) over the past year.
2. Fast and reliable transport links
The growth of hybrid working has made living in rural areas a more realistic option for many workers, increasing demand for properties in areas such as the South West. While offering a more remote living location for many, the South West provides easy access to five airports in Cardiff, Bristol and Cornwall and boasts fast rail networks that can whisk you to London in under two hours. Road networks are also quick and reliable; you can drive from the region to London in around three to three and a half hours.
3. Popular tourist destination
The South West is one of the UK's most in-demand tourist regions; it sees over 19 million overnight tourist holidays each year, bringing around £4bn to the area annually. Not only does the South West boasts acres of sought-after holiday hotspots, such as quaint seaside towns and rural beauty spots, but it's home to world-famous landmarks such as Stonehenge, Brunel's Clifton Suspension Bridge and the annual Glastonbury festival.
4. Area of outstanding beauty
The South West is a stunning area of the UK that covers 24,000 km2 with breathtaking views and the longest coastline of any region in the UK. With a vast choice of beautiful locations, it's no surprise it's a popular region for people to live in.
5. Popular choice for second homes
Whether it's down-sizers, families or retirees, the South West is the UK's number one choice for homeowners seeking to buy a holiday home, naturally pushing up the property demand and house prices in the area.
6. Growing population
The South West has seen a population growth of 7.8% in the last ten years and is currently flourishing with a population of 5.7 million, according to the 2021 Census. A growing population increases the need for homes in the area, making the South West a prime location for property investment.
7. Low crime rates
Understandably, many people want to live in areas with low crime rates. The South West is the third safest region in England, naturally making the area attractive to homeowners and renters.
8. University housing opportunities
The South West is home to some of the top-performing universities in the country, including Bristol, Bath and Exeter, which attracts many students needing accommodation. The continuous demand for student housing makes the area attractive for property investors.
The Acorn alternative to property investment
Acorn Property Group is a medium-sized housebuilder with over 27 years of experience building residential-led refurbishment and new build schemes and specialises in new development projects in the South West. Acorn Property Invest are the fundraising arm of Acorn Property Group and offer property investors the opportunity to invest in their upcoming projects.
Acorn Property Invest is a unique alternative to property investment if you want to move away from traditional property investment options such as buy-to-let or house flipping or wish to diversify your property portfolio.
Depending on your preference, investors can diversify their portfolio with design-led, bespoke property investments offering either capital growth or quarterly income.
Find out more about property investment opportunities in the South West with Acorn Property Invest.
Your capital is at risk if you invest
Investment opportunities available via Acorn Property Invest are exclusively targeted at exempt investors who are experienced, knowledgeable and sophisticated enough to sufficiently understand the risks involved, and who are able to make their own decisions about the suitability of those investment opportunities. All investors should seek an independent professional investment and tax advice before deciding to invest. Any historic performance of investment opportunities is NOT a guide or guarantee for future performance and any projections of future performance are not guaranteed. All investment opportunities available via Acorn Property Invest are NOT regulated by the Financial Conduct Authority (FCA) and you will NOT have access to Financial Services Compensation Scheme (FSCS) and may not have access to the Financial Ombudsman Service (FOS).
Contact Us
Fill out the form below and we will contact you soon.