Exeter, Devon
St. Leonards Quarter - Tranche 2
Invest into St Leonards Quarter, a beautiful new collection of 146 1-to-5-bedroom houses and apartments, located just a stone's throw from the River Exe in the popular and highly sought-after St. Leonards area, in the heart of Exeter.
Raised

£190,000

of

£5,600,000
3% raised
325 days remaining
Risk Warning: Returns are not guaranteed Please ensure you read the Information Memorandum in full including the FAQs and Key Risks
Opportunity
Invest in the second tranche of St Leonards Quarter, a stone's throw from the River Exe and within easy access of the city centre. Acorn achieved planning permission in 2018 to redevelop the brownfield site and create 146 new apartments and houses, of which 41 will be affordable.
Our unique investment model maximises investors' returns* by combining the certainty of a fixed return with a share of the profits through an alternative method in the vibrant UK property market. Exeter is one of the UK's fastest growing cities and is highly desirable for investors due to its thriving economy and excellent transport links. Located in the heart of the South West of England, Exeter offers a range of cultural attractions and amenities, and is fast becoming a popular choice for businesses, students and tourists alike.
Welcome to Exeter
Exeter is a vibrant, thriving city with a rich heritage and diverse culture. This beautiful city has something for everyone; with a stunningly preserved cathedral, award-winning parks and gardens, a range of cultural activities and events, and a great selection of shopping, dining and nightlife opportunities, Exeter is the perfect place to live, work and visit.

The Devonshire delight
Serene views on a Sunday morning stroll? A picnic in the park with the kids? Dining out with friends as the sun sets? Exeter offers all of this and more.
Voted one of the best places to live in the UK by The Sunday Times*, Exeter boasts an impressive Cathedral with over 900 years of history, gorgeous views, miles of rolling countryside, winding footpaths taking you along radiant meadows, woodlands and areas of outstanding beauty.
*The Sunday Times 2017
Ticking every box
Relax and enjoy the bustling and picturesque riverside just moments from St. Leonards Quarter, with its array of quality restaurants and independent shops, soak up the stunning views over the canal and incredible atmosphere.
The sought-after St. Leonards area, with its busy and renowned Magdalen Road, is full of life and independent shops, including a bakery, delicatessen and farm shops, fish monger, cheesemonger, and hair salon.
Making every journey easier
Within close distance of the city centre and the riverside, St. Leonards Quarter is ideally located to enjoy the best of Exeter.
Both Exeter Central Station and Exeter St Davids are less than a 1.5 mile walk, connecting the city to both Bristol and London Paddington. While Exeter Airport, 5 miles from the centre, links the city to other major destinations in Europe.
First class education
Exeter is home to many incredible schools, all walking and/or driving distance from St. Leonards Quarter.
Exeter School, an independent co-educational day schools that caters for children between 7 and 18, is less than a mile away.
Founded in 1869 and the first such college in England, Exeter College is a general further education college and one of the highest-rated in the country.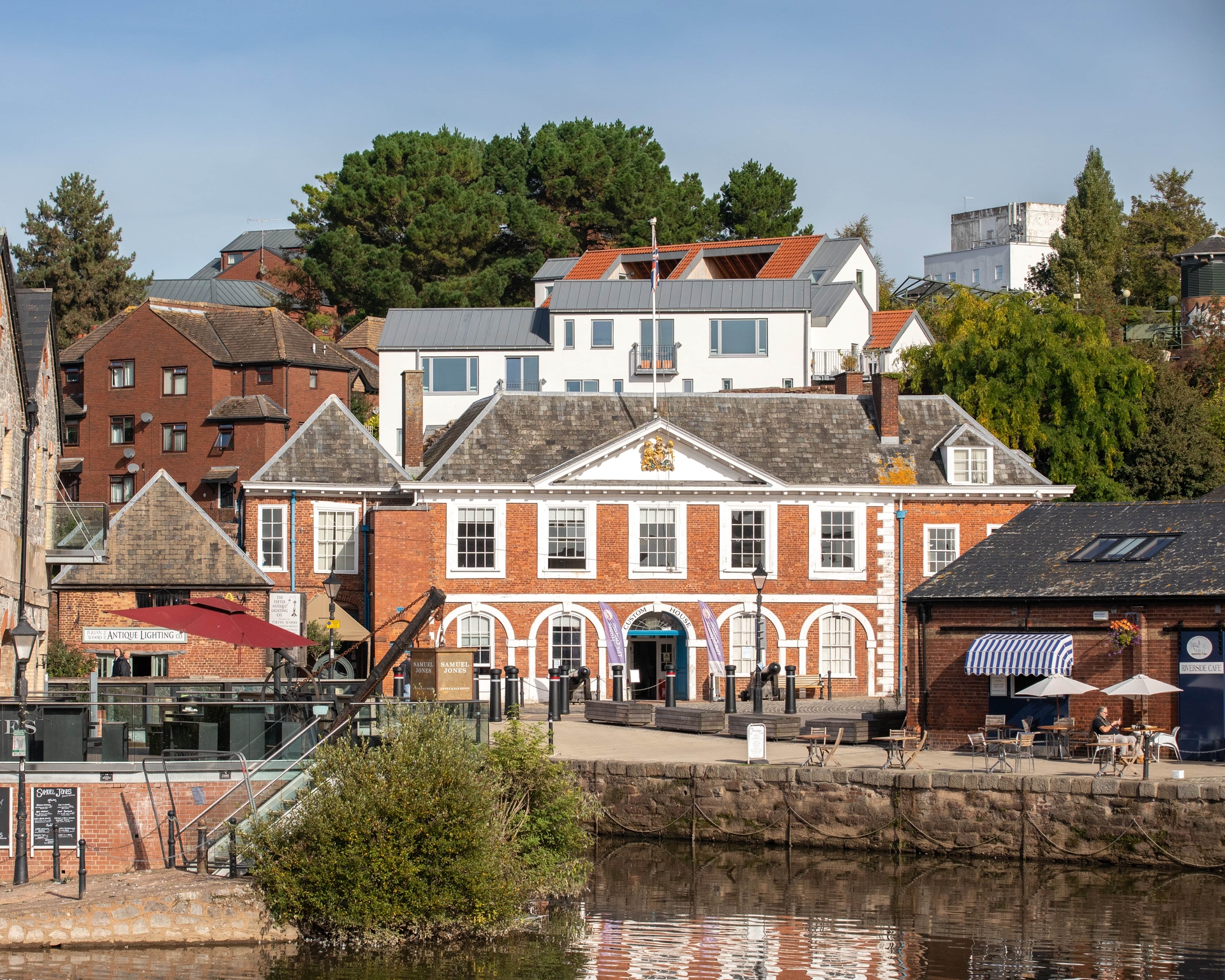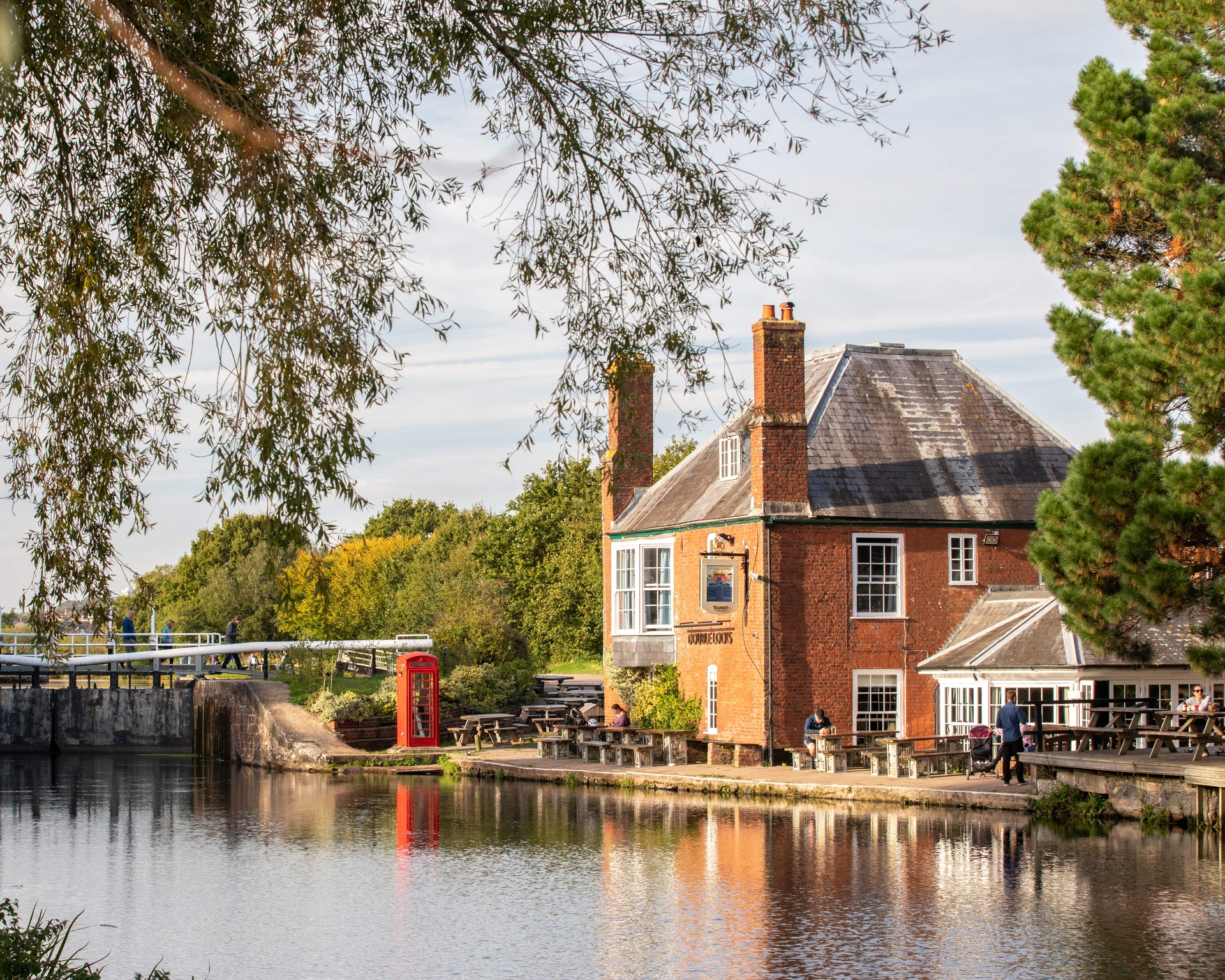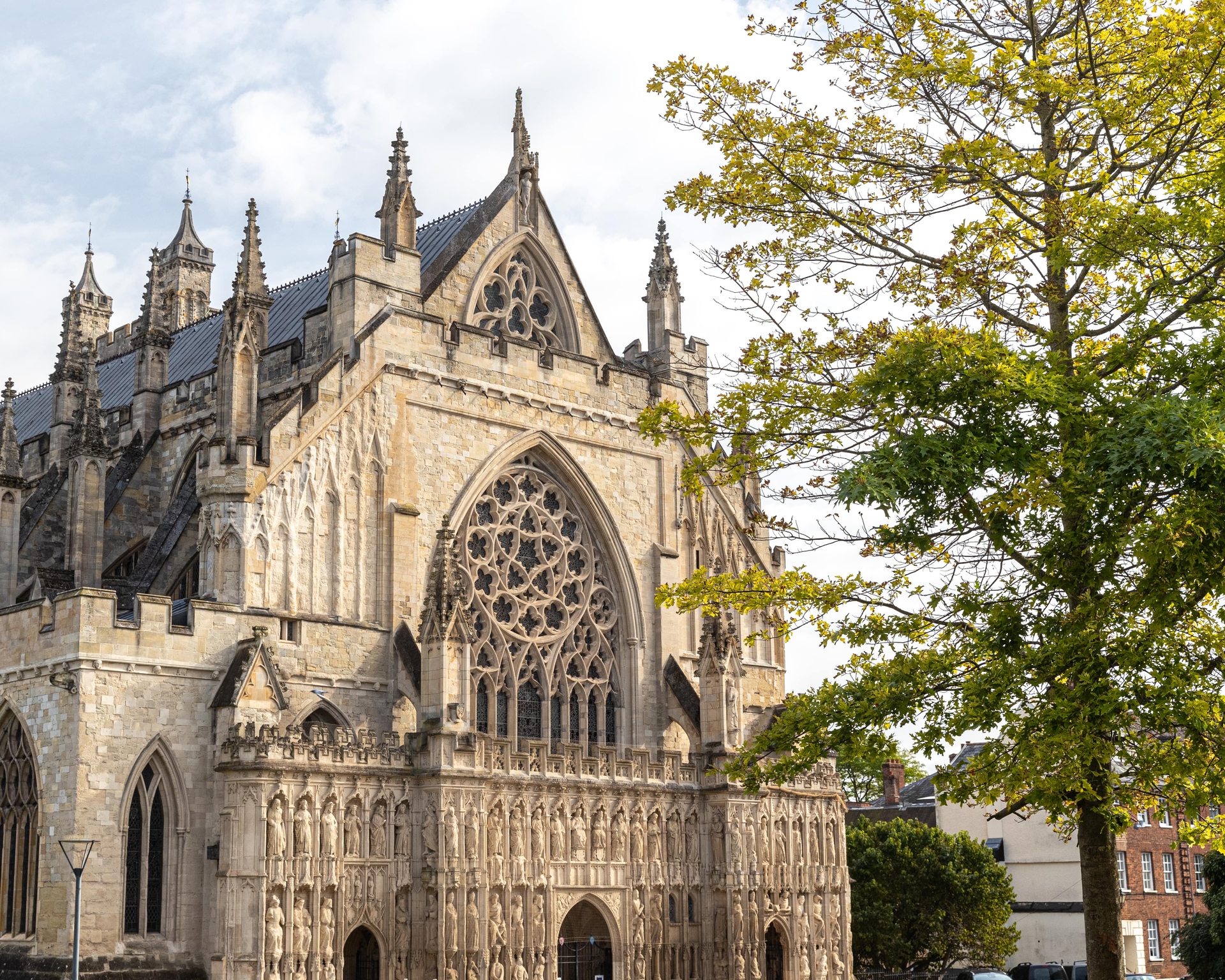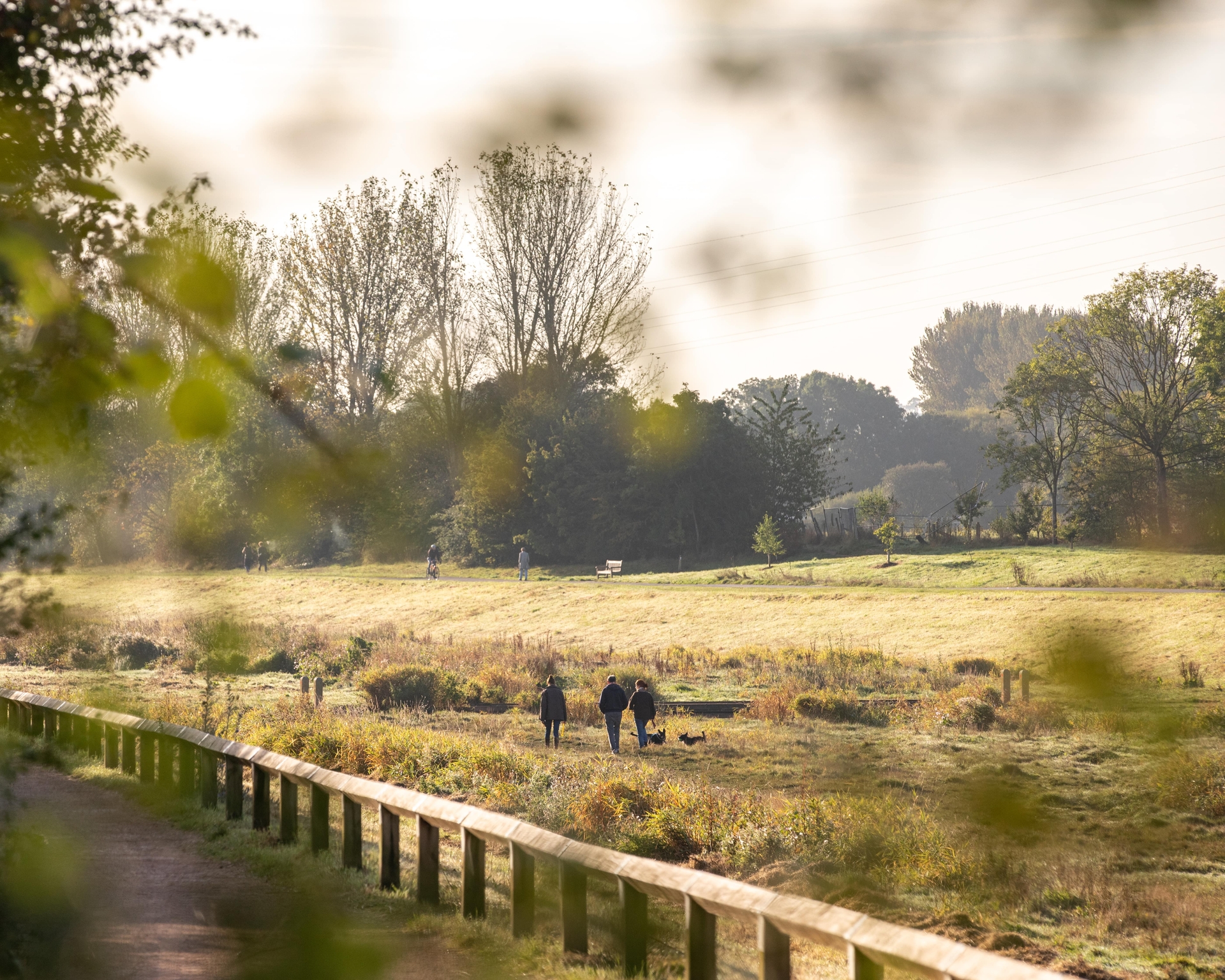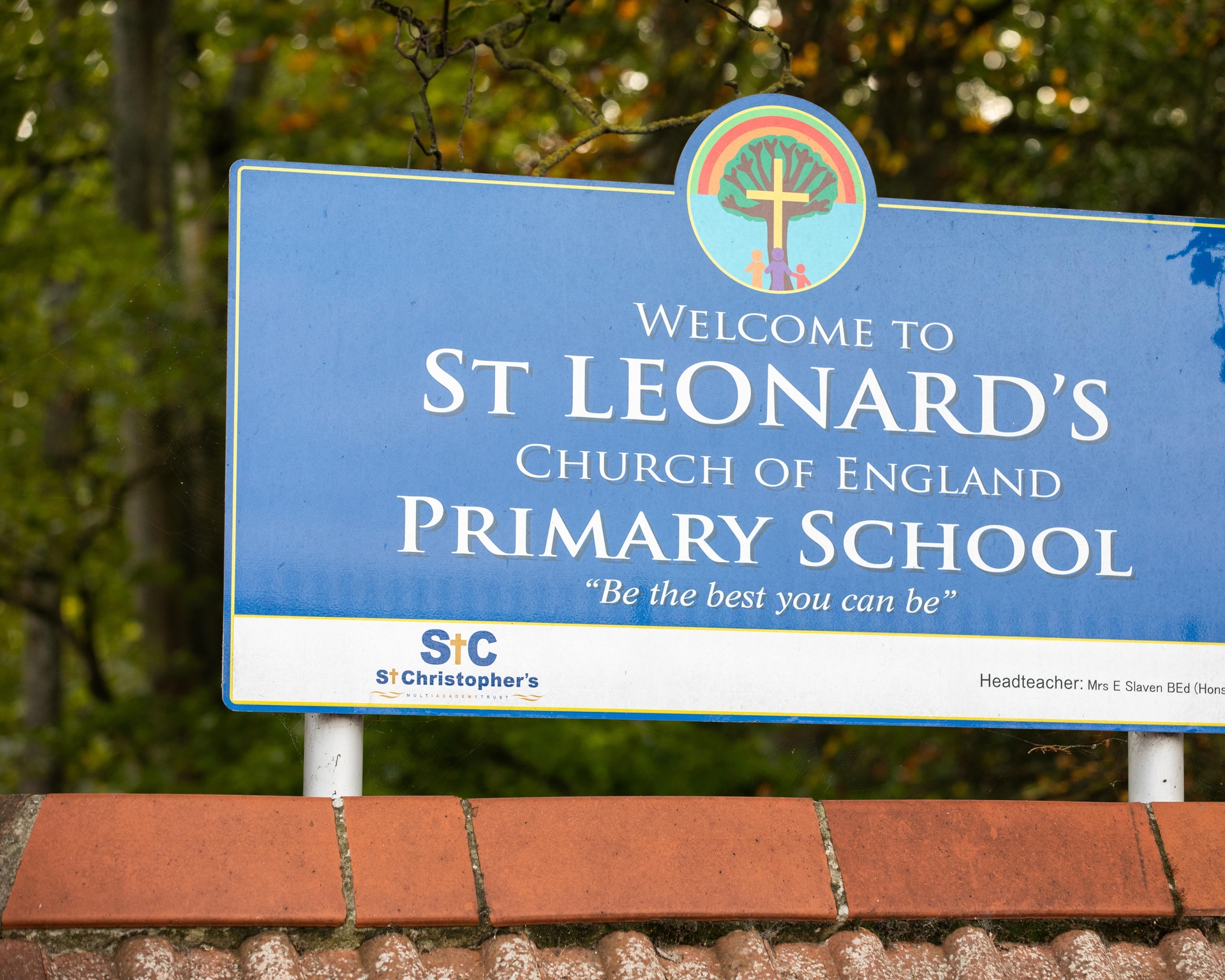 Superior specification
Contemporary fitted kitchens with integrated appliances
Modern open plan living
High-performance triple glazed windows
EPC rating B
PV Panels (to selected units)
EV Communal Hub
Access to landscaped green space
Walking distance to city centre
Risk Disclaimer:
Please note that property investments involve risks including loss of capital, illiquidity, default of a borrower and lack of returns. The risks involved will vary by project types, so please make sure you have read and understood the specific risks associated with the investment. Investments made on this website should only be made as part of a diversified investment portfolio. For more details, see the Key Risks within the Information Memorandum. Projections or estimated returns are not a reliable indicator of actual future performance and eventual returns or dividends may be lower than predicted. Information presented on this website is for guidance purposes only and does not constitute financial advice. If you are unsure of the suitability of an investment, please contact your financial adviser for professional advice.
Disclaimer:
Acorn Property Group is a trading name of RST Group Holdings Limited, incorporated in the UK with company number 10719614. The registered office address is 124 City Road, London, EC1V 2NX