June 26, 2023
 | 5 min read
Transforming London's City Fringes and South West Coastal Areas
Melanie Omirou shares the remarkable journey of Acorn Property Group and its inception developing within London's city fringes before expanding into the South West.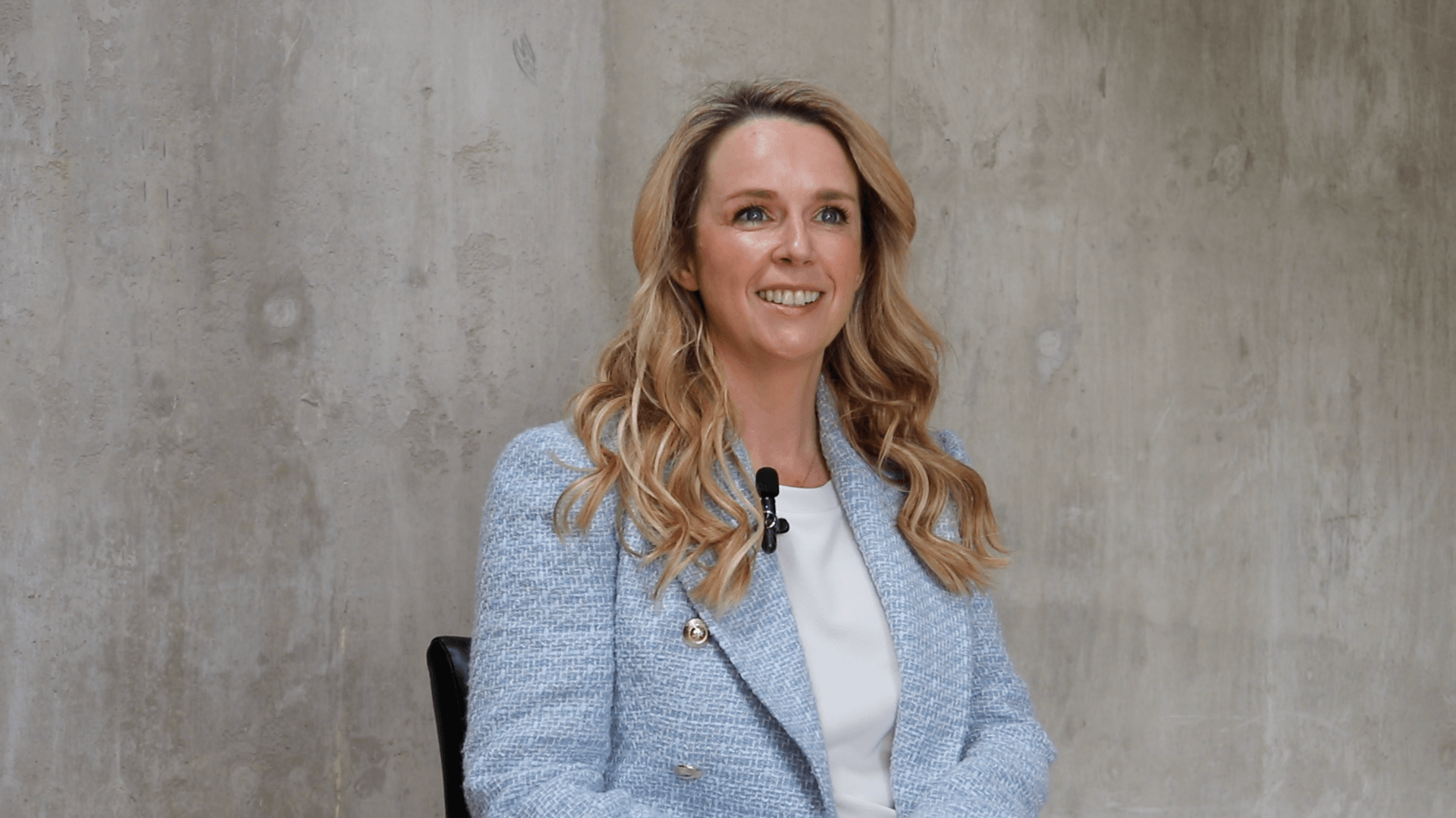 Acorn Property Group, a prominent property development company, recognised the untapped potential of London's city fringes and coastal regions. Through their strategic vision and commitment to quality, they have successfully revitalised these areas and created thriving communities. In a recent video presentation by Melanie Omirou, the Group Managing Director for Acorn Property Group, she shared the remarkable journey of the company and its expansion into new territories.
A Leap of Faith
Soon after its inception, Acorn Property Group, finding limited growth opportunities in North London, shifted its focus towards the promising fringes of the city. The transformative potential of areas such as Docklands, Clerkenwell, Shoreditch, Spitalfields, and the South Bank piqued their interest. The South Bank, in particular, stood out due to its central location, superior transport links, amenities along the River Thames, and the charming character of its yellow brick warehouses. Convinced of these areas' appeal, Acorn expressed a firm belief in their potential to attract a multitude of residents.
Development Success: From Warehouses to Vibrant Communities
From here on, Acorn embarked on development projects in various locations, including Clerkenwell, Shoreditch, and Bermondsey Street. The success of these initial developments led to the transformation of previously rundown areas into vibrant communities with homes, offices, shops, and restaurants. Acorn established itself as a key developer in the South Bank, forging strong relationships with local stakeholders and achieving medium-sized business status. Encouraged by their achievements, Acorn expanded beyond London, venturing into the South West. 
Coastal Regeneration: Building Homes by the Sea
Acorn identified the South West as an area ripe for regeneration. Their vision focused on building high-quality, sea-embracing homes that would set a new standard in the market. Despite the absence of an established market for such properties, Acorn's belief in their appeal paid off, positioning them as the leading coastal developer in Cornwall. The company expanded further into Bristol, Cardiff, and Exeter, targeting affluent areas with a demand-supply imbalance. Acorn specialised in bespoke, design-led schemes that created sustainable homes in regions with limited new housing options.
Market Advantage: Targeting the Right Buyers
The marketplace that Acorn sits within primarily consists of buyers less affected by interest rates and living costs, including cash buyers and those seeking smaller mortgages. They cater to downsizers looking to release equity and provide unique homes in villages that had not seen development for many years. Savills' recent report highlighted Acorn's market outperformance, attributed to high demand, modern specifications, energy efficiency, and low maintenance. The market shift away from buy-to-let investors and first-time buyers aligns perfectly with Acorn's target demographic of older, cash-rich owner-occupiers.
In conclusion, Acorn Property Group's strategic focus on London's city fringes and their expansion into coastal areas has yielded impressive results. Through their commitment to quality, innovative design, and understanding of their target market, they have transformed neglected areas into desirable communities. With their success continuing to grow, Acorn Property Group is set to shape the future of property development in their chosen markets.
Contact Us
Fill out the form below and we will contact you soon.