March 21, 2023
 | 5 min read
How to maximise your ISA earnings in 2023
Are you looking for a tax-efficient way to invest? ISAs are a great option, with four types to choose from, each with their own benefits and drawbacks. The newest type of ISA on the market is the Innovative Finance ISA (IFISA). This type of ISA allows investors to directly fund businesses and entrepreneurs, with the potential for higher returns (up to 10%) than other types of ISA, find out more.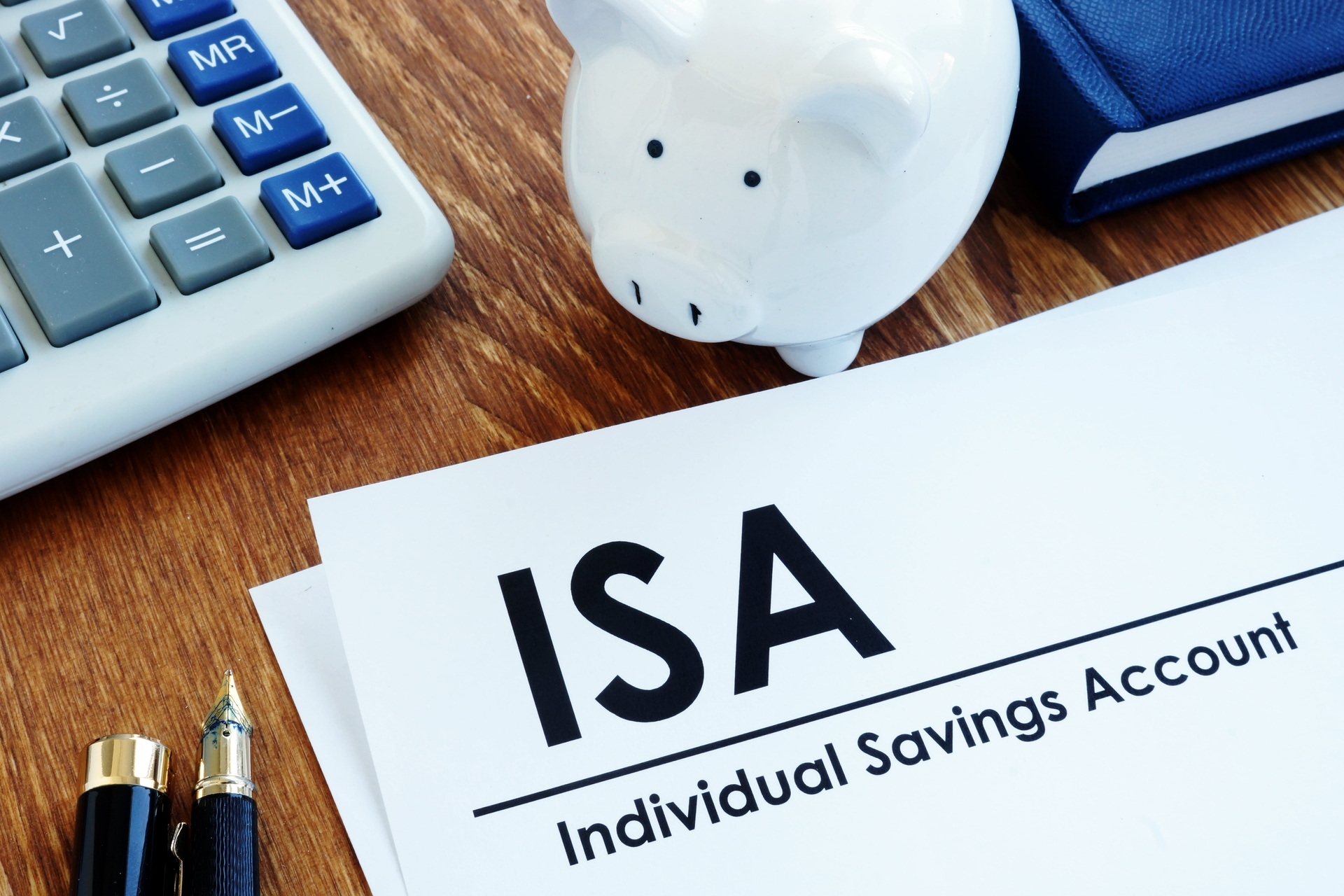 The number of adults investing in an ISA fell by 1.6 million in 2020-2021 compared to 2019-2020. Nevertheless, ISAs still remain a tax efficient method of investing and the market value held in accounts has increased by 11% over the same period. But with the choice of ISAs increasing since their launch in 1999, it can be confusing to know which to choose.
To help clarify, we explore the different types of ISA available with a particular focus on Innovative Finance ISAs (IFISAs). Introduced in 2016, IFISAs are one of the newest ISA accounts on the market, allowing investors to directly fund businesses and entrepreneurs.  
What are the different types of ISA available?
All ISAs are tax efficient. You don't pay tax on interest, income or capital gains earned from an ISA investment. You also don't need to declare any interest on your annual tax return, making admin considerably easier. 
There are four types of adult ISA to choose from:
Cash ISA – a basic ISA where interest is earned mainly from cash savings deposited in banks and building societies.  
Stocks and shares – includes shares in companies, corporate and government bonds.
Lifetime ISA – made up of both cash and stocks and shares but aimed at investors aged 19-39 who want to save for their first home or for retirement. You can only invest up to £4,000 annually but the government will add a 25% bonus, limited to a maximum of £1,000 per year.
Innovative Finance ISA – these invest in peer-to-peer loans and crowdfunding investments.  
You can only open one ISA per type each year and can currently invest up to £20,000 in total (with the exception of a Lifetime ISA). You can split this amount between all the ISAs you open in one year or simply invest in one.
What are the pros and cons of investing in an ISA?
As with all investments, there are benefits and drawbacks, for example:
| ISA benefits  | ISA drawbacks |
| --- | --- |
| Tax-free interest | Limited allowance (currently £20,000 per person) |
| Range of products and a choice of what to invest in | Highest interest rates are typically reserved for ISAs that lock in your money for a fixed period of time |
| Transferrable from provider to provider so you can benefit from the highest interest rates | Allowances don't roll over so if you don't invest the full £20,000, you can't carry the difference over to the next financial year |
If you choose to invest in an ISA, your attitude to risk is also likely to play a part in which type you invest in. For example, flexible cash ISAs that give you instant access to your money might be considered the 'least risky' option, but interest is relatively low (currently around the 3% mark). Lifetime ISAs and Stocks and Shares ISAs have the potential to earn you greater rewards, but they're considered a longer-term strategy as the value of your investments can fluctuate. As a guide, Stocks and Shares ISAs earned around 6.9% in interest in the financial year 2021-2022, but this is not a promise of future performance.
How are Innovative Finance ISAs different?
IFISAs are one of the newest types of ISA account. Investments are typically made via an online platform and in some cases, platforms match borrowers with investors.  
IFISAs give investors the opportunity to invest in peer-to-peer lending, as well as crowdfunding individuals, property developers and start-ups who are looking for alternative financial support. In return, Innovative Finance ISAs typically come with a fixed, higher rate of return, with targets of around 8% or even 10%. 
This potential for high returns is one of the key benefits of an IFISA. That, in addition to the chance to invest directly in projects and fund borrowers whose interests may align with your own principles. Nevertheless, Innovative Finance ISAs are considered a higher risk investment as borrowers could default.
Another risk to consider is that IFISA funds are not protected by the Financial Services Compensation Scheme so you could lose your investment. Funds can also take longer to withdraw and the process could be complex depending on the investment. Not only that, if you choose to use a managed platform, there may be associated fees. 
How can I use ISAs as part of an investment strategy?
The main advantage is of course, that interest, income or capital gains earned through your ISA is tax-free. While individual ISAs may not give you the immediate returns you're looking for, a portfolio of different ISAs could help increase your earnings over time. For example, where a flexible cash ISA provides ready access to funds, Stocks and Shares ISAs or IFISAs harness the potential for long-term gains. 
To find out more about our ISA-eligible investment opportunity, contact us at Acorn Property Invest.  
Your capital is at risk if you invest
Investment opportunities available via Acorn Property Invest are exclusively targeted at exempt investors who are experienced, knowledgeable and sophisticated enough to sufficiently understand the risks involved and who are able to make their own decisions about the suitability of those investment opportunities.
All investors should seek an independent professional investment and tax advice before deciding to invest. Any historic performance of investment opportunities is NOT a guide or guarantee for future performance and any projections of future performance are not guaranteed.
All investment opportunities available via Acorn Property Invest are NOT regulated by the Financial Conduct Authority (FCA) and you will NOT have access to Financial Services Compensation Scheme (FSCS) and may not have access to the Financial Ombudsman Service (FOS).
Contact Us
Fill out the form below and we will contact you soon.