Bruton, Somerset
Longcroft at Cubis Bruton
A contemporary collection of twenty-eight 3 and 4 bedroom houses located within the sought-after market town of Bruton where you'll discover an intriguing blend of rural beauty, tranquillity, cosmopolitan shops and Michelin star dining.
Raised

£375,000

of

£1,800,000
20% raised
160 days remaining
Risk Warning: Returns are not guaranteed Please ensure you read the Information Memorandum in full including the FAQs and Key Risks
Contemporary country living
Introducing Cubis Bruton. A striking collection of bespoke 3 and 4 bedroom houses, intelligently and individually designed to be energy efficient and highly sustainable both internally and externally. Situated overlooking Bruton, the small Somerset town with hidden depths, this innovative and contemporary scheme brings a flexible and dynamic approach to rural living.
The fabric of rural life
Bruton is a small Somerset town situated in the south west of England, known for its beautiful and verdant countryside. Among historic places of interest are the iconic Dovecote in Jubilee Park, a former 18th century Watchtower, and King Alfred's Tower; a folly commemorating the end of the Seven Years War. Although a rural town, Bruton has remarkably good transport links with an excellent local bus service. Bruton Train Station is a 10-minute walk from the town centre with connections including Bristol, Bath and London.
Idyllic location
Bruton is situated between Frome and Wincanton and although in a rural location it's well placed for transport links. Bath and Bristol are within easy reach by car or train. There is a good local bus service and trains running to major towns and cities including London from both Bruton and Castle Cary Railway station which is just a 10-minute drive away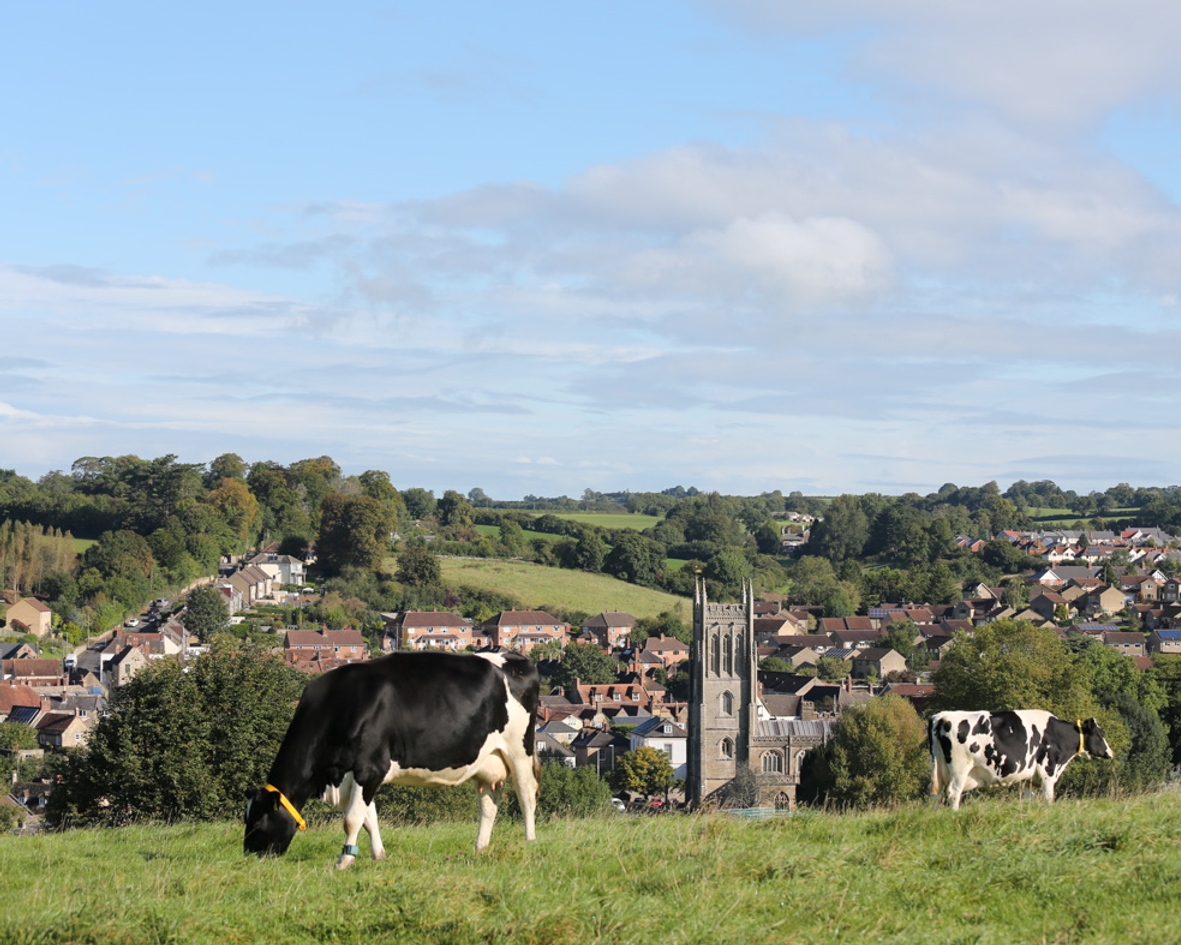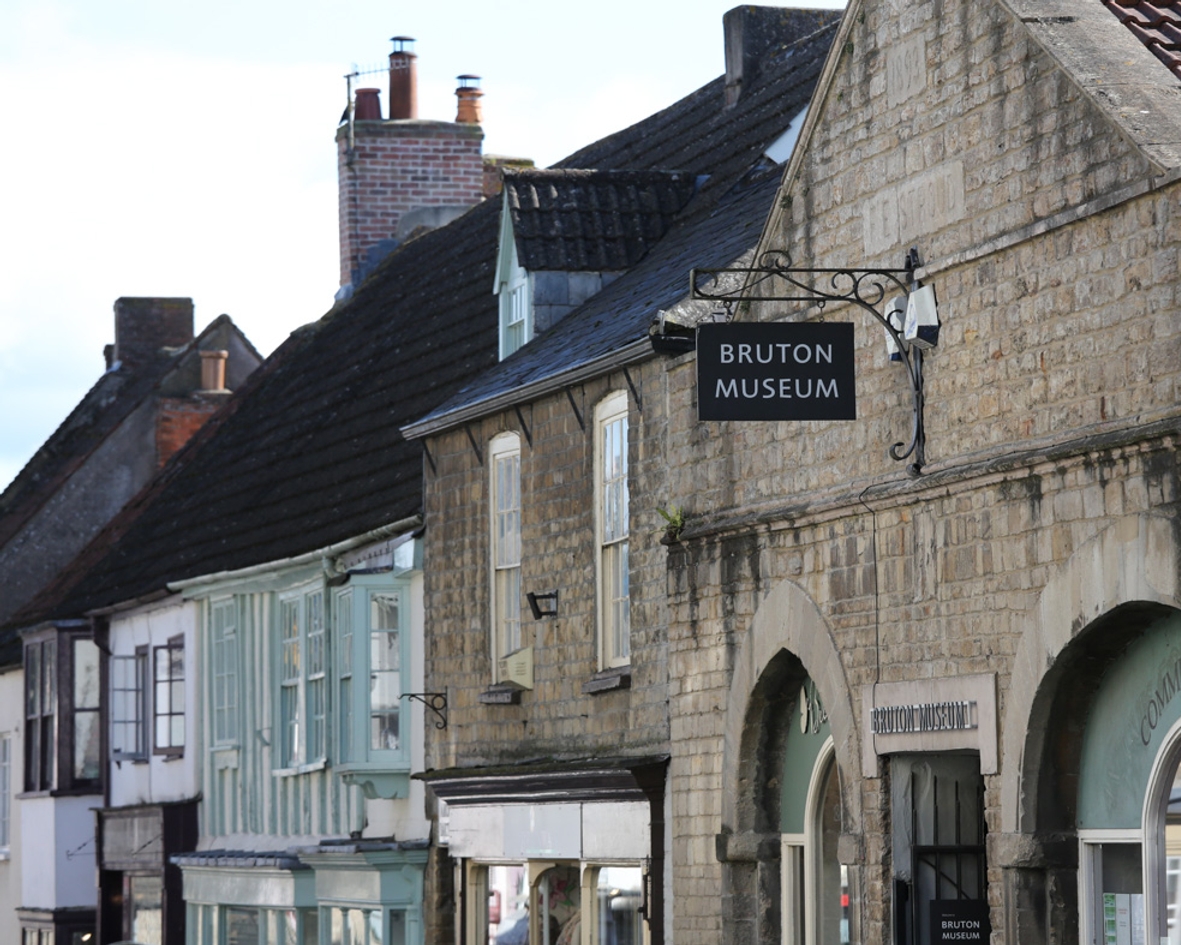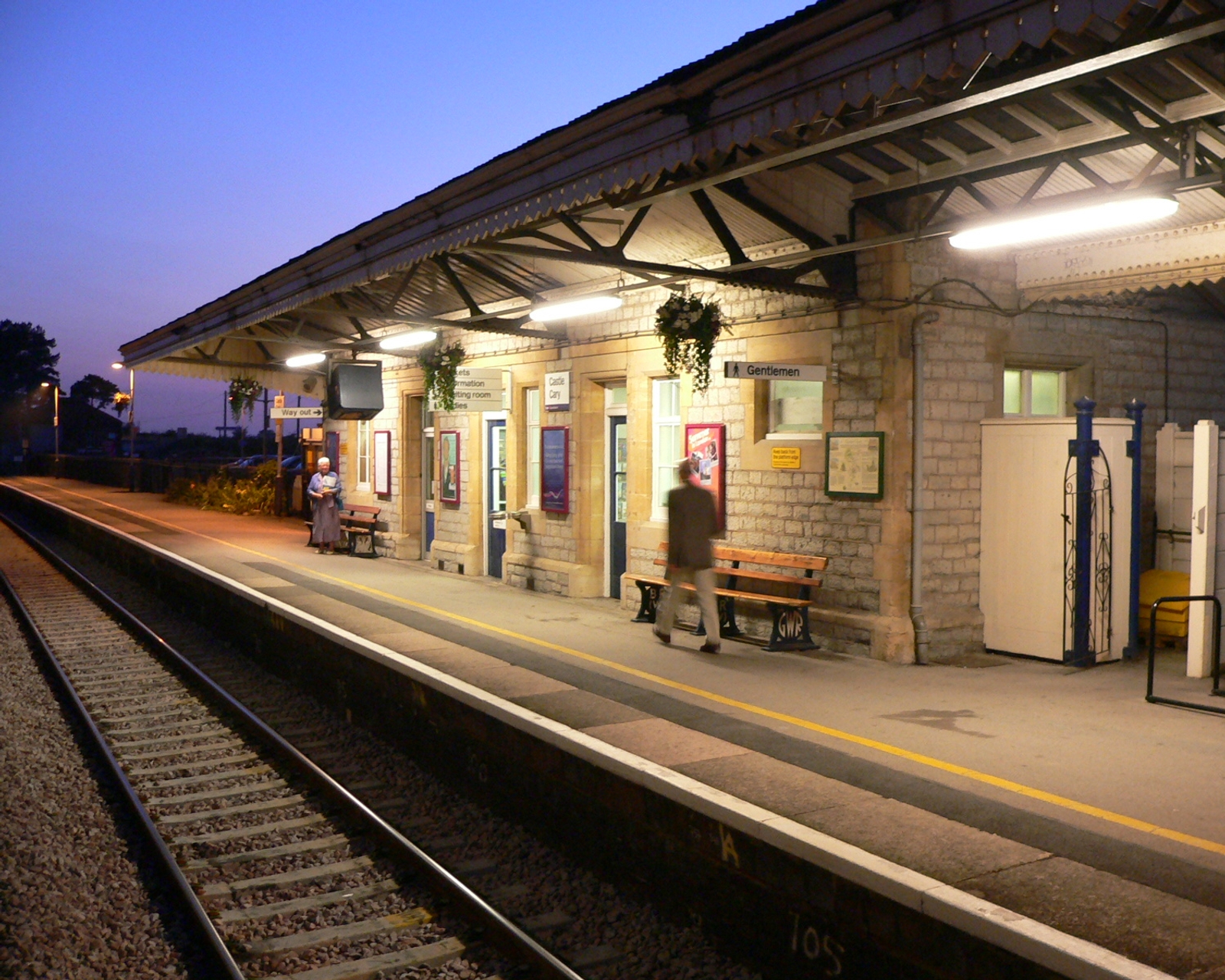 Specification
Photovoltaic (PV) panels
High performance triple glazed window systems
Mechanical Ventilation Heat Recovery systems
Superior insulation
Fitted kitchen with integrated appliances
Low energy LED lighting
Modern open plan living
EPC rating A
Risk Disclaimer:
Please note that property investments involve risks including loss of capital, illiquidity, default of a borrower and lack of returns. The risks involved will vary by project types, so please make sure you have read and understood the specific risks associated with the investment. Investments made on this website should only be made as part of a diversified investment portfolio. For more details, see the Key Risks within the Information Memorandum. Projections or estimated returns are not a reliable indicator of actual future performance and eventual returns or dividends may be lower than predicted. Information presented on this website is for guidance purposes only and does not constitute financial advice. If you are unsure of the suitability of an investment, please contact your financial adviser for professional advice.
Disclaimer:
Acorn Property Group is a trading name of RST Group Holdings Limited, incorporated in the UK with company number 10719614. The registered office address is 124 City Road, London, EC1V 2NX