Property investing insights
Stay up-to-date with the latest news, insights, interviews and announcements to help you get the best from investing in property development.
Access our property investing blog packed with valuable insights, in-depth interviews and intelligent thinking. Our guides cover everything from tax efficiency and sustainable property development to investing for income and how to get into property development.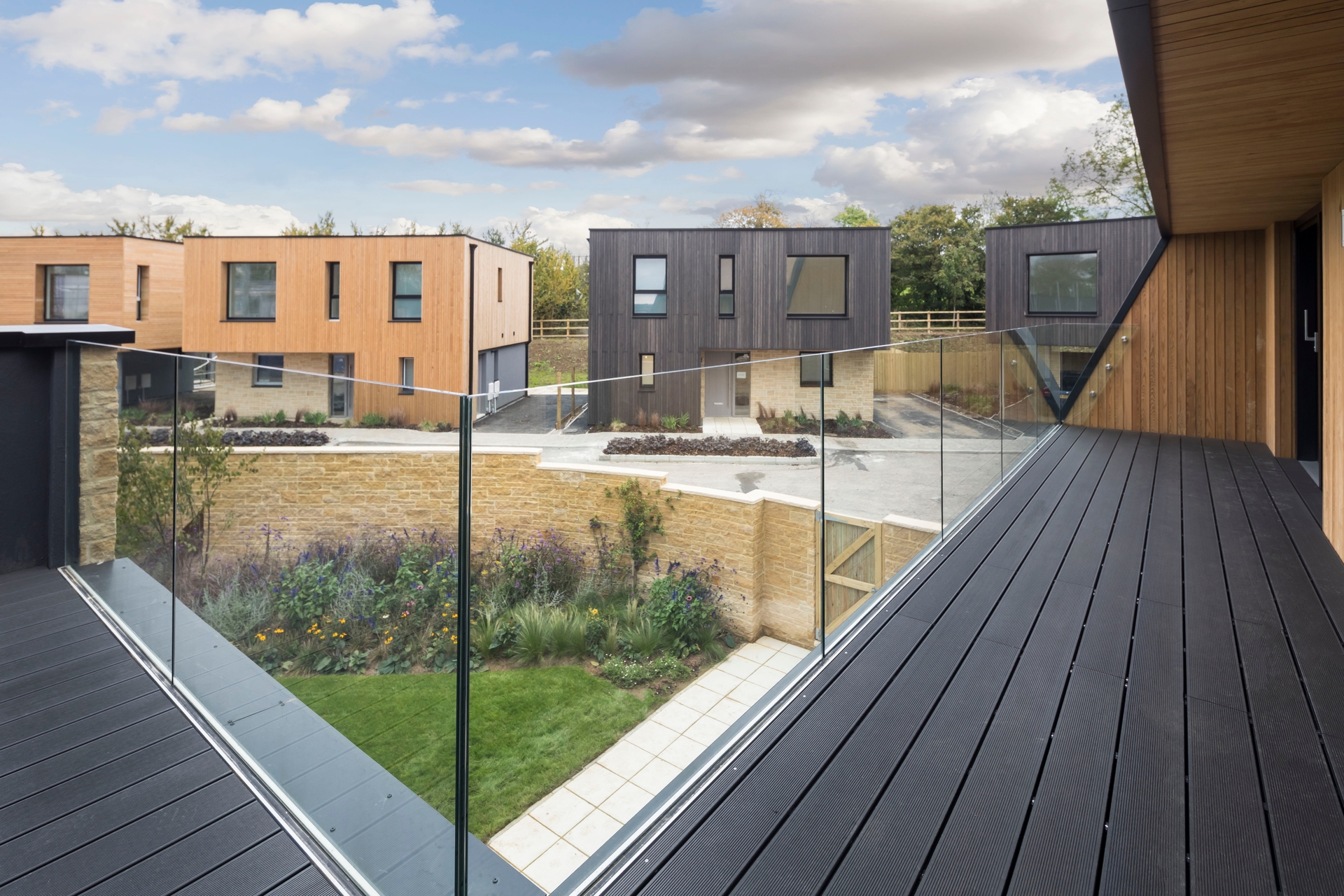 Investing in sustainability
Discover more about the Acorn Green vision and our holistic approach to home building that respects the environment and positively impacts communities. From our bespoke, intelligent design to careful construction and landscaping, learn about our progress to zero-carbon homes by 2023.
We're proud to be a carbon-neutral company and are committed to sustainable developments that allow nature and communities to flourish. Learn about our sustainability actions – from rolling out heat pumps for heating to increasing biodiversity on our sites – so you know you're making a smart, sustainable investment.
Together, we're building sustainable homes and vibrant communities.