Property investing insights
Stay up-to-date with the latest news, insights, interviews and announcements to help you get the best from investing in property development.
Access our property investing blog packed with valuable insights, in-depth interviews and intelligent thinking. Our guides cover everything from tax efficiency and sustainable property development to investing for income and how to get into property development.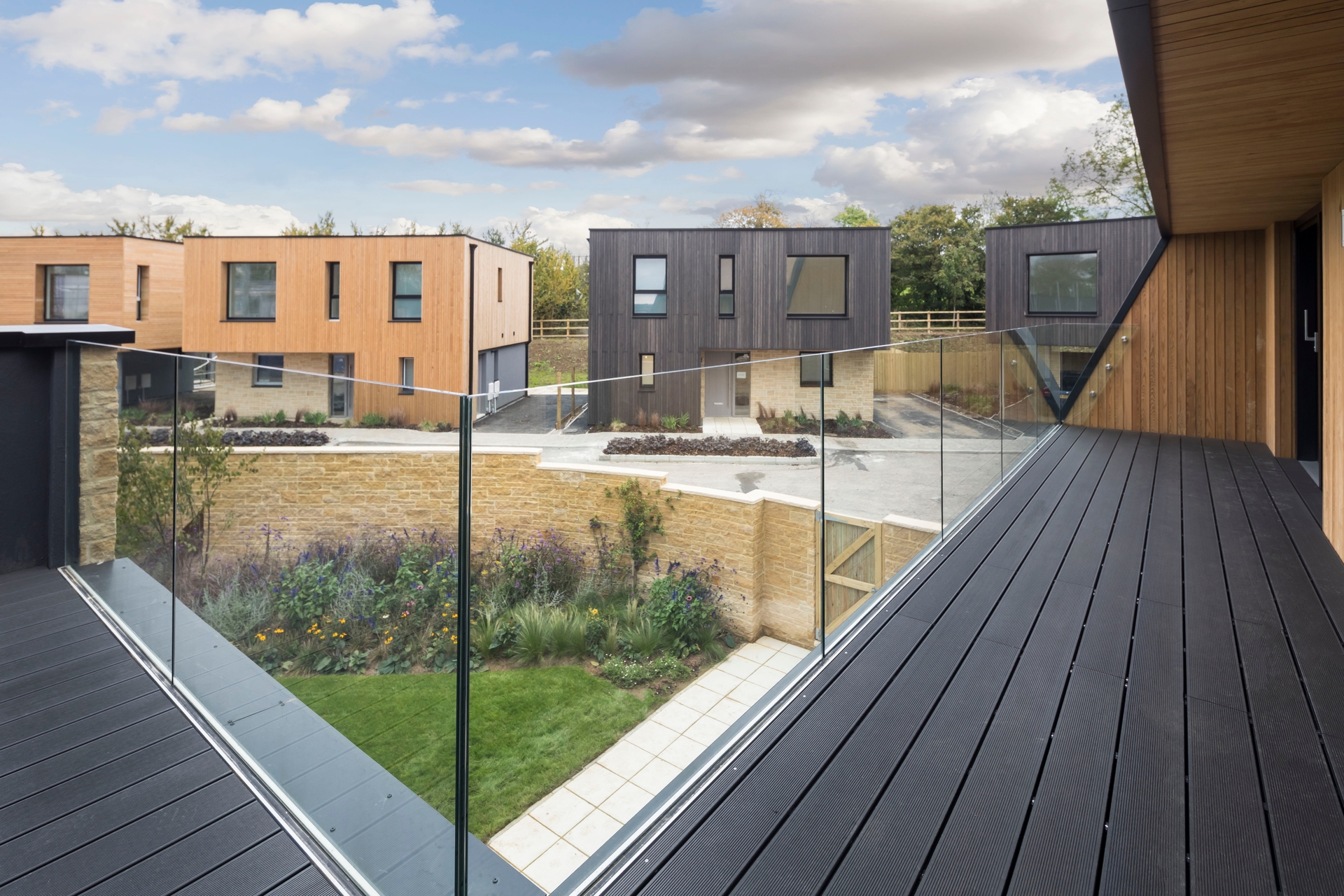 Property development updates
Keeping up to date with project updates is essential for investors to stay informed of the progress of their investments. The Insights section on the platform provides investors with financial and non-financial updates on their investments, giving them the tools to make informed decisions. This includes tracking the latest news, financials, and performance data, as well as access to detailed reports and insights. By staying up to date with project updates, investors can ensure that their investment is on track and performing as expected.