April 19, 2023
 | 5 min read
The Impact of Post-Pandemic Lifestyle Changes on the South West Property Market
The COVID-19 pandemic has left an indelible mark on the world, significantly altering the way people live and work. In the UK, the property market has experienced a shift as well, with buyers and investors adapting to new trends and priorities. The South West property market, in particular, has proven to be resilient, with post-pandemic lifestyle changes opening up new windows of opportunity for investors.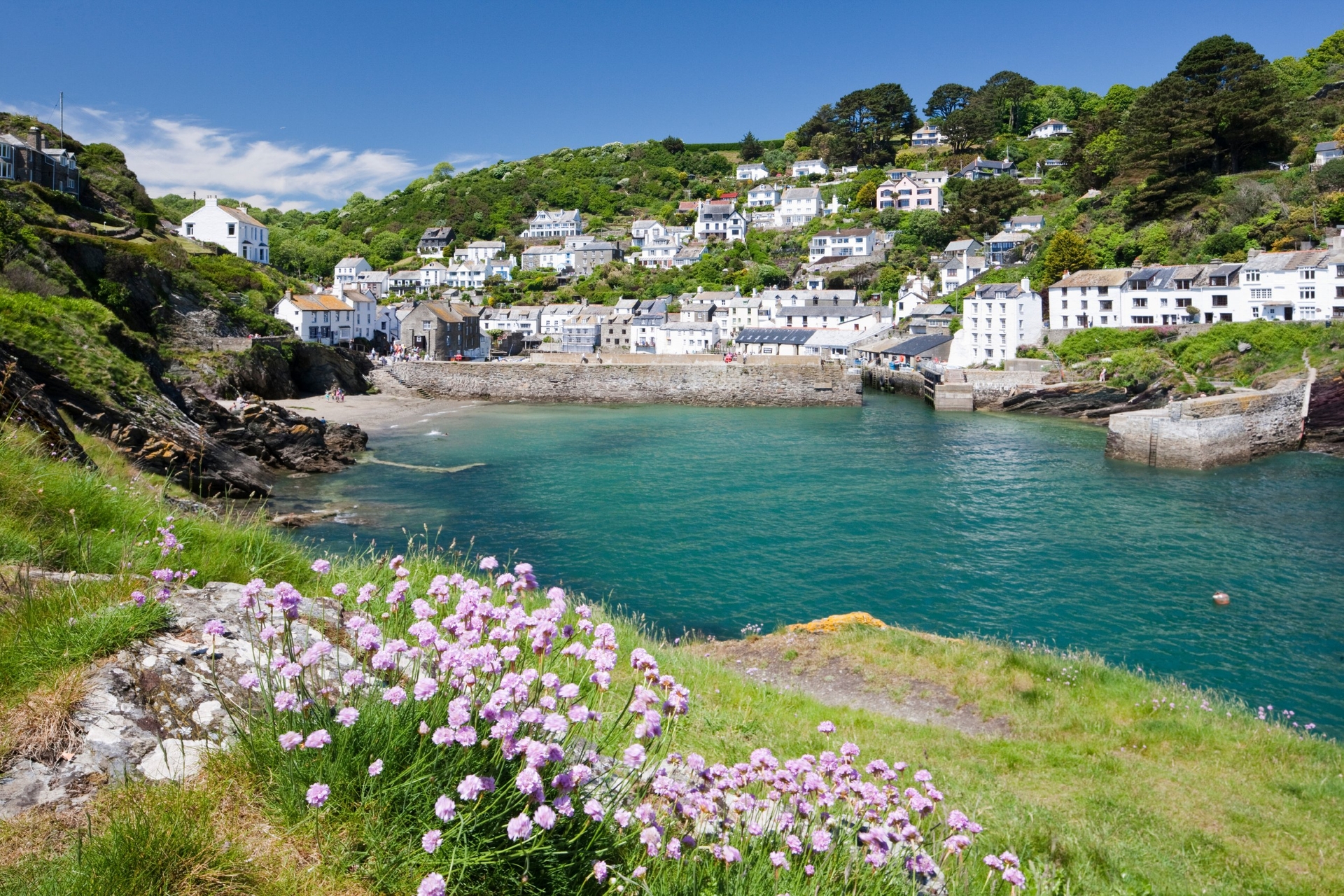 Remote Working and the Appeal of Rural Living
As remote working becomes the new norm for many professionals, the desire for larger homes with outdoor spaces and a more relaxed lifestyle has increased. Consequently, the South West's picturesque towns and villages have gained popularity. With its diverse array of charming market towns, beautiful countryside, and thriving communities, the region has become an attractive choice for those looking to escape city life while maintaining a strong connection to their professional endeavours.
The Rise of Sustainable Living
Sustainability has become a key consideration for property buyers and investors in recent years. The South West's commitment to sustainable development makes it an appealing option for eco-conscious investors. Acorn Property Group, for instance, has been at the forefront of sustainable property development in the region, incorporating environmentally-friendly practices and materials in projects such as Brandon Yard.
Diversified Property Investment Strategies
The COVID-19 pandemic significantly impacted the global property market, but the South West region has demonstrated resilience by adapting quickly to new market dynamics. Diversified property investment strategies, incorporating residential, commercial, and development projects, have played a crucial role in mitigating risks and capitalising on emerging opportunities. The increased demand for residential properties and sustainable, eco-friendly developments has further emphasised the importance of diversification in the post-pandemic era.
Adapting to Market Needs
The South West property market's ability to adapt to changing demands has been a key factor in its resilience. Developers and investors in the region have recognized the need for flexible, high-quality properties that cater to modern lifestyles, ensuring the market remains attractive and competitive. By focusing on projects that align with contemporary needs, investors can capitalise on the South West's growth potential and secure long-term returns.
Investment Opportunities in the South West
For high net worth and sophisticated individuals looking to invest in the South West, Acorn Property Group offers a range of investment products tailored to meet various needs. From project-specific investments that allow investors to participate in individual developments to the Acorn Portfolio Product, which provides exposure to a diversified portfolio of properties, investors can find the right investment strategy to suit their goals.
By staying informed and adapting to market trends, investors can take advantage of the exciting opportunities available in the South West property market. The region's resilience in the face of the pandemic demonstrates its enduring appeal and growth potential, making it an attractive choice for property investment.
To explore the range of investment options available, register with Acorn Property Group and visit our Investments page. Our expert team is available to guide you through the process and help you make the right investment decisions based on your individual needs and preferences.
In conclusion, the South West property market has remained largely unaffected by the pandemic, with lifestyle changes, in fact, opening up new windows of opportunity for investors. By focusing on diversified property investment strategies and adapting to market needs, high-net-worth and sophisticated individuals can capitalise on the region's growth potential and long-term returns. The South West's resilience and adaptability demonstrate its enduring appeal, making it an attractive choice for property investment.
Your capital is at risk if you invest
Investment opportunities available via Acorn Property Invest are exclusively targeted at exempt investors who are experienced, knowledgeable and sophisticated enough to sufficiently understand the risks involved, and who are able to make their own decisions about suitability of those investment opportunities. All investors should seek an independent professional investment and tax advice before deciding to invest. Any historic performance of investment opportunities is NOT a guide or guarantee for future performance and any projections of future performance are not guaranteed. All investment opportunities available via Acorn Property Invest are NOT regulated by the Financial Conduct Authority (FCA) and you will NOT have access to Financial Services Compensation Scheme (FSCS) and may not have access to the Financial Ombudsman Service (FOS).
Contact Us
Fill out the form below and we will contact you soon.