Property investing insights
Stay up-to-date with the latest news, insights, interviews and announcements to help you get the best from investing in property development.
Access our property investing blog packed with valuable insights, in-depth interviews and intelligent thinking. Our guides cover everything from tax efficiency and sustainable property development to investing for income and how to get into property development.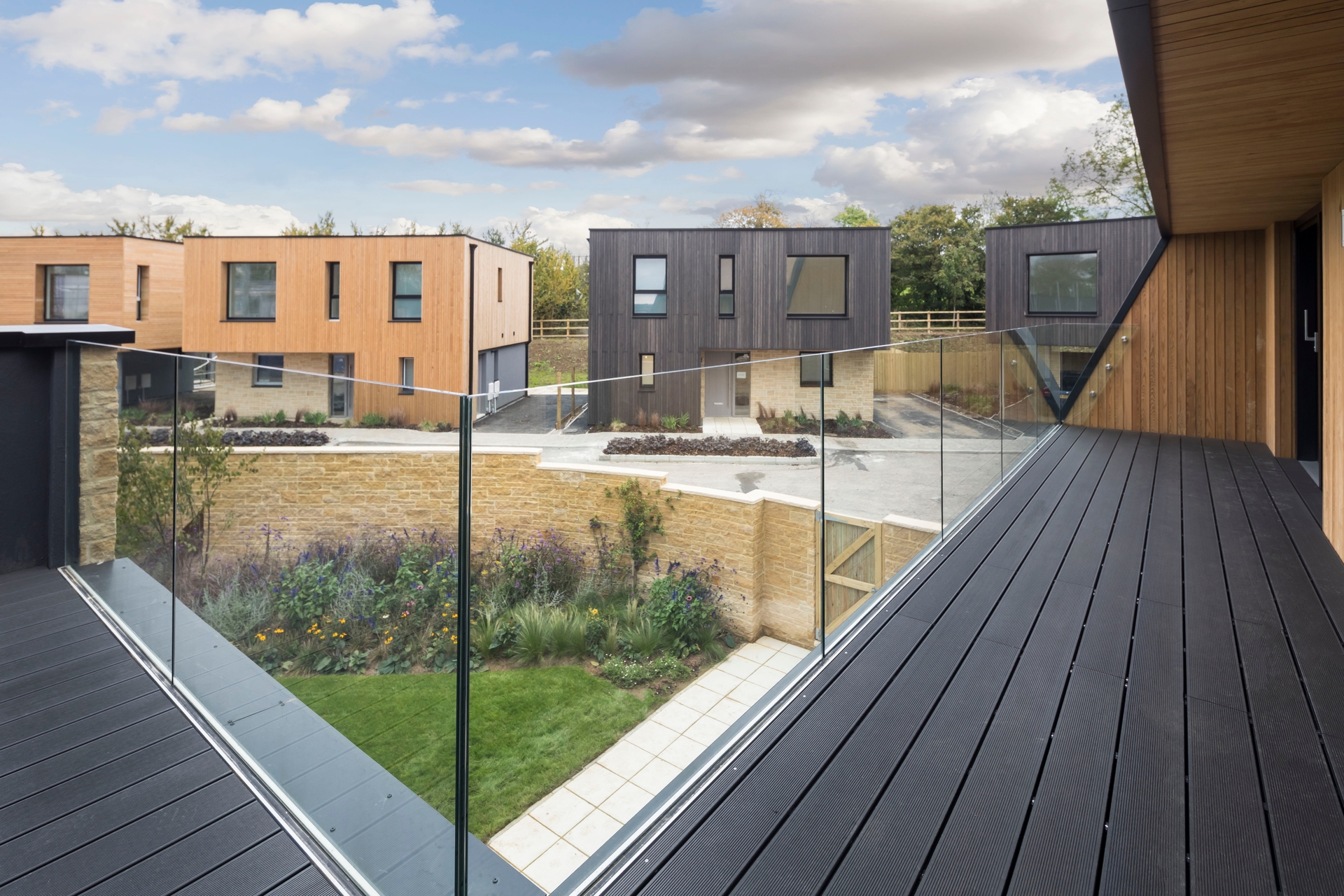 Property development investment news
Keep in the know with the latest property investment news – from government initiatives and market developments to investment trends and expert insights – all curated to give you up-to-date trends, insights and analysis.
Discover the latest news from Acorn Property Invest and Acorn Property Group. Be the first to hear about new investment opportunities, explore new development sites, and discover more about our portfolio success of high-quality homes we're building for future generations.
Essential news and compelling insights to help you make the most of your property investments.