Property investing insights
Stay up-to-date with the latest news, insights, interviews and announcements to help you get the best from investing in property development.
Access our property investing blog packed with valuable insights, in-depth interviews and intelligent thinking. Our guides cover everything from tax efficiency and sustainable property development to investing for income and how to get into property development.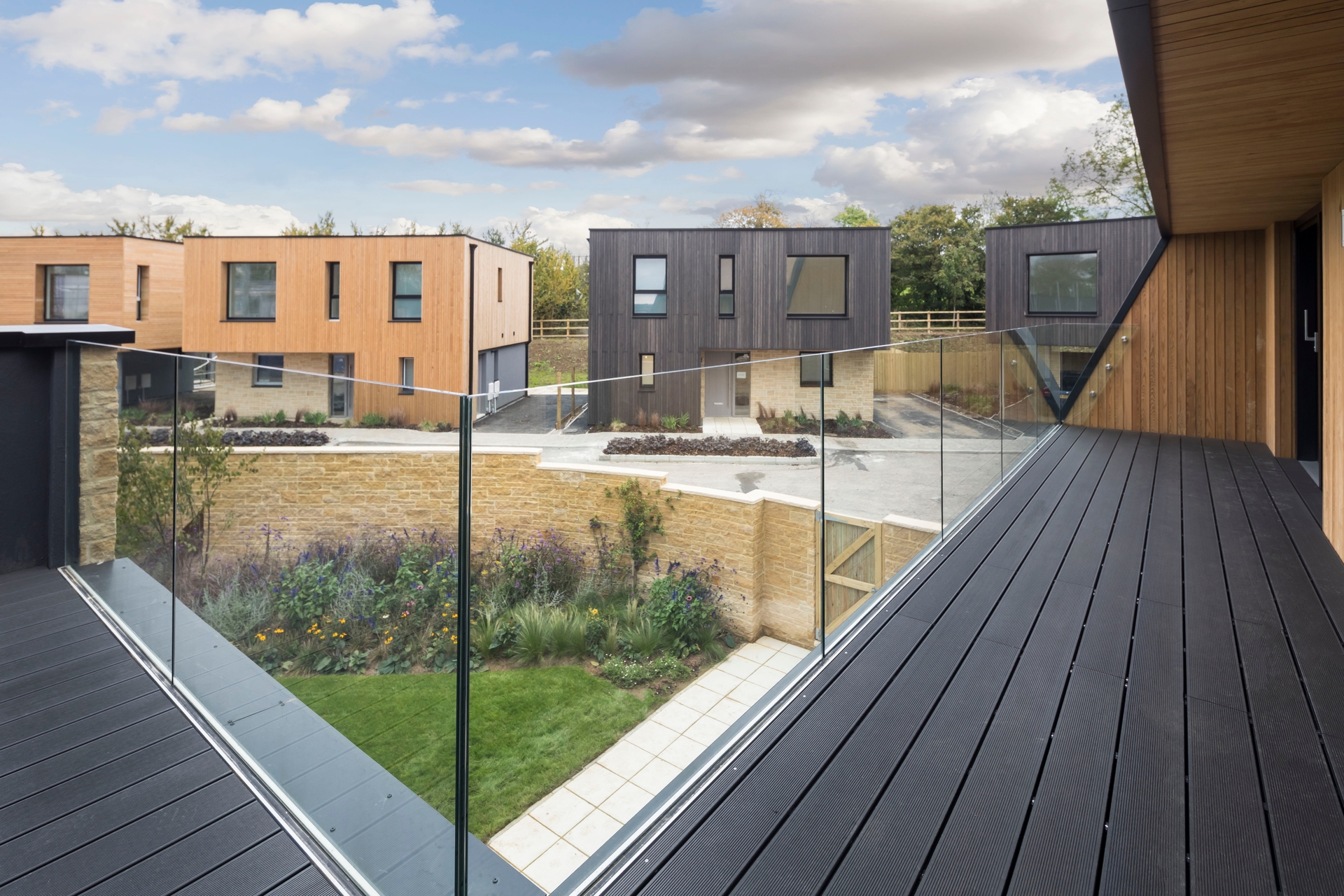 Insightful interviews and in-depth profiles
Our people are at the heart of our home-building mission. Every one of our brilliant, committed team plays an active role in designing, creating and delivering high-quality homes designed to inspire. From land artists and architects to construction teams and landscapers, discover the people that deliver our beautiful, sustainable homes across the South West.
Explore the creativity, planning and professional excellence behind our award-winning home-building projects, and get a genuine insight into the team helping our investors beat the banks with property investment.
Authentic insights from our dedicated team.