Property investing insights
Stay up-to-date with the latest news, insights, interviews and announcements to help you get the best from investing in property development.
Access our property investing blog packed with valuable insights, in-depth interviews and intelligent thinking. Our guides cover everything from tax efficiency and sustainable property development to investing for income and how to get into property development.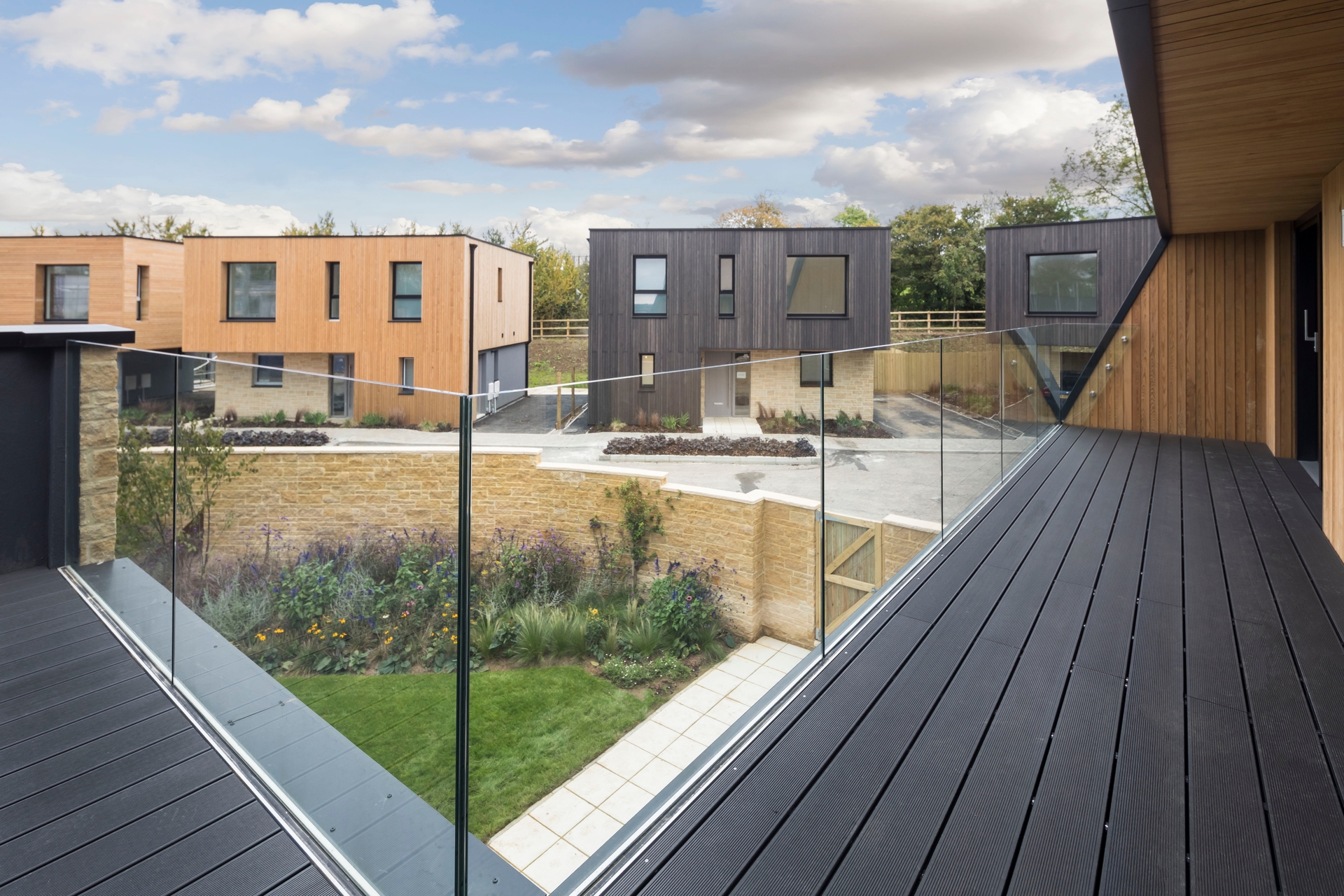 Discover our latest property developments
Learn more about our striking, award-winning property developments that deliver sustainable, desirable living for future generations. Go behind the scenes of our latest projects and explore our range of contemporary home builds across the South West.
We're proud of the homes we build, and we love to show our investors our innovative designs, stunning sites and incredible schemes. Find out more about the sites we choose, our inventive planning and our commitment to bringing our award-winning, sustainable vision to life.
Share in our home-building success story.