Property investing insights
Stay up-to-date with the latest news, insights, interviews and announcements to help you get the best from investing in property development.
Access our property investing blog packed with valuable insights, in-depth interviews and intelligent thinking. Our guides cover everything from tax efficiency and sustainable property development to investing for income and how to get into property development.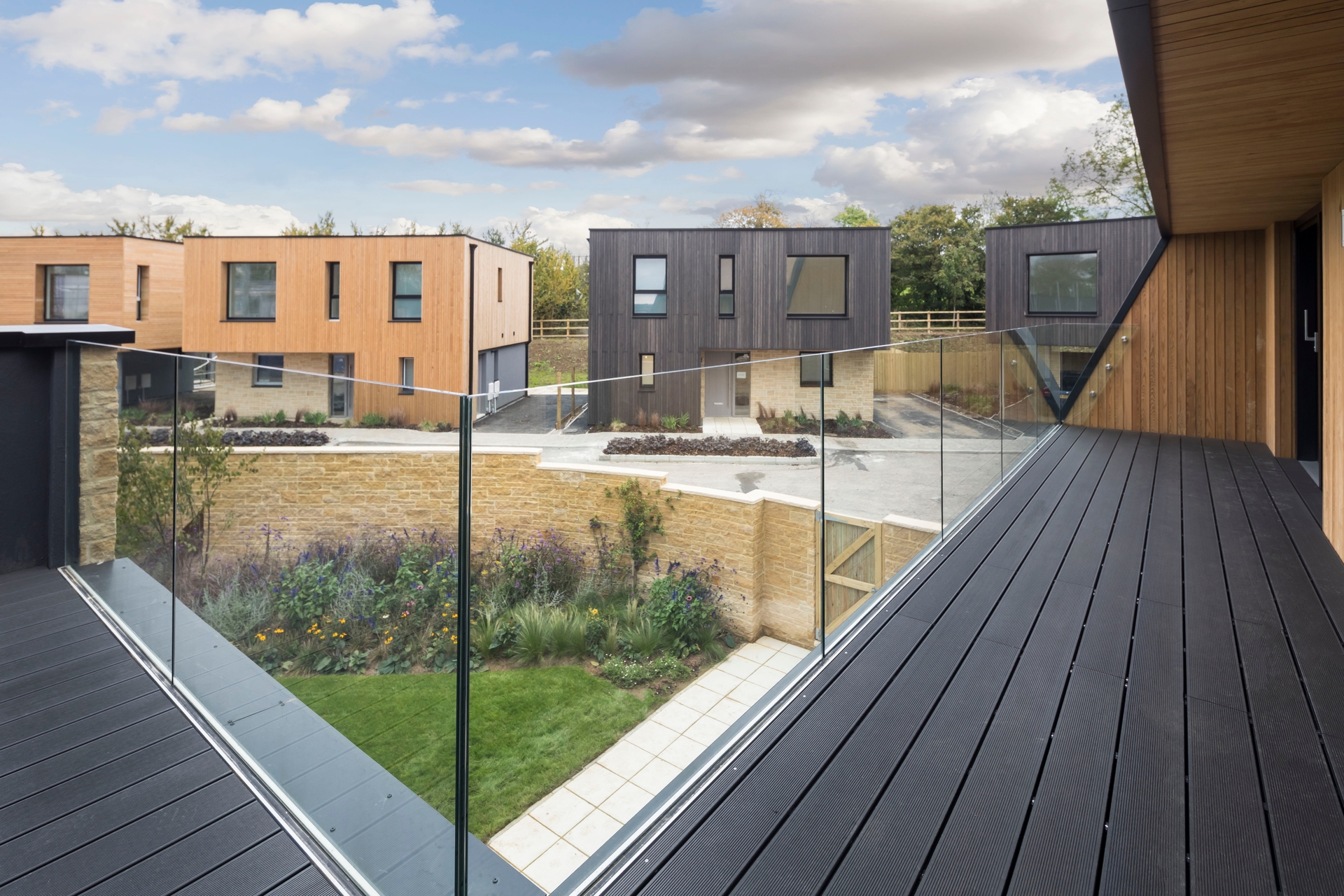 Property investment guides
Boost your property investing knowledge with our curated collection of expert property investment guides. From how to approach tax effectively to guidance on how to invest a lump sum, our guides are jargon-free and written in plain English.
Learn more about how investing in property developments works, what makes Acorn Property Invest different, how to diversify your portfolio, and the types of property investment available.
Our expert guides can help you learn more and get the most from investing in property developments.